From an episode of The International Pop Underground∙Presented by Anthony Carew
Interview
International Pop Underground: Big Thief's Buck Meek Talks Mountains, Memory & Musical Habitats
The third solo album from Big Thief's Buck Meek is called Haunted Mountain.
Its title track, co-written with Jolie Holland (who's also called her own new album Haunted Mountain), is a love song to Mount Shasta in California, and explores both people's attachment to, and exploitation of, nature.
Mountains occur throughout the lyrics; and, in speaking with Anthony Carew on The International Pop Underground, Meek offers: "I feel a sense of perspective in the mountains, of my fragility"
Across his three LPs —his 2018 self-titled debut, 2020's Two Saviors, and now Haunted Mountain— Meek's songs are filled with specific details, the hard nouns of places, the myths of told stories; the tunes playing out with a strong sense of place.
"I do like to create habitats within songs, for the listener to inhabit. And provide the elements for all of the senses," Meek explains.
"I'm also fascinated by the idea that when we're feeling an emotion, we project that onto our material environments. We project our emotions and our experiences onto inanimate objects, onto people, onto places.
"Our memories are these synthesises of all of our senses, and we kind of imbue our environment with that. I try to synthesise that in song."
Feature image: Shervin Lainez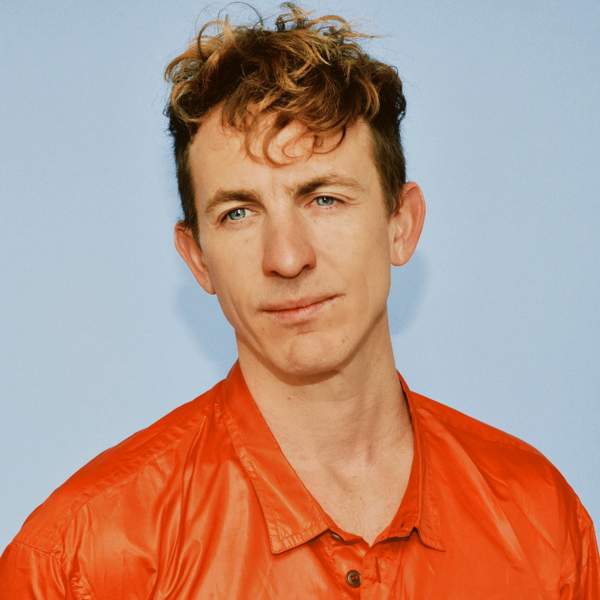 Listen to International Pop Underground: Big Thief's Buck Meek Talks Mountains, Memory & Musical Habitats
20:31∙23 August 2023
∙