From an episode of The International Pop Underground∙Presented by Anthony Carew
Interview
International Pop Underground: Belgium's Penelope Antena Finds Strength in Solitude but Feels Lonely in the French Music Scene
Penelope Antena grew up —largely in Belgium, sometimes in France— as the daughter of two musicians; forever surrounded by instruments and gear. She always made music, and had a long history in bands, but eventually wanted to strike out on her own; reach the point where she "didn't need anyone anymore."
"The reason why I decided to do it all on my own," she says, in interview on The International Pop Underground, "was that, prior to that, I always had to wait for people to be available. Wait for musicians to come in and play their parts. Wait for producers. Wait for studio time. I was always like 'everything takes so much time, and I have the idea now that I want to put down.'"
So, Antena holed up, utilising online explainer videos as she taught herself production, engineering, software. All the while, she was searching for sounds —"sampling stuff and resampling and [using] tape recorders"— she'd "never heard before."
That period of experimentation led to her first album, 2019's Antelope, which flowed on to a more-collaborative LP, 2021's Beamorose, recorded in part in Chicago.
For her newly-released third Penelope Antena record, James & June, she wanted to work with less of a sense of serendipity. Teaching herself piano, harmony, and classic pop composition, and matching that to her now-advanced studio skills, led to a clearer, more hi-fi album, one that chronicles a period of falling in love and moving to Paris.
"Songs that happen by accident are very nice, and I love all of them, and I can't believe I came up with some of them," she offers, "but to have something that is so meaningful, that you put all your intent in, is really powerful."
Feature image: Cyril Mathonier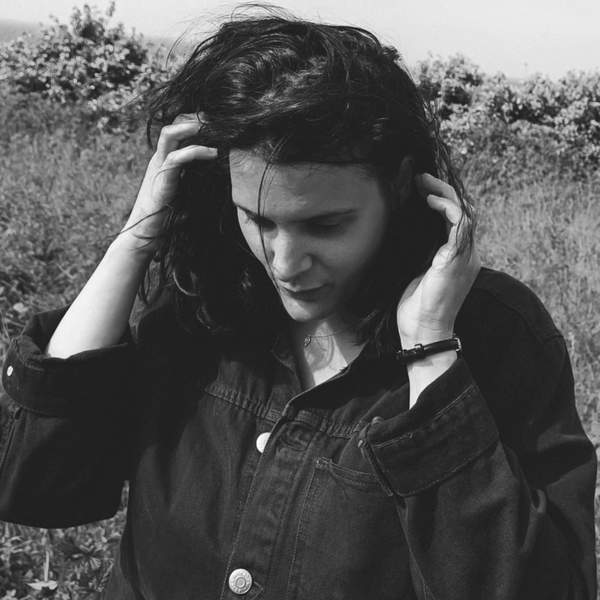 Listen to International Pop Underground: Belgium's Penelope Antena Finds Strength in Solitude but Feels Lonely in the French Music Scene
21:11∙20 September 2023
∙