Presented by Tristen Harris
Interview
Freya Josephine Hollick Shares Her Formative Five
Expect the unexpected as Freya Josephine Hollick shares her Formative Five with Tristen Harris on The Golden Age Of Piracy. From Gene Clark to Aretha Franklin, the Ballarat-based country/folk musician has a diverse palate that she inherited from her parents. As she explains to Tristen, music was always playing in her house and no two artists were ever the same.
Among the five artists she plays, Townes Van Zandt receives a special mention for the warmth his music brings her: "For me, I always feel his music holds me through the toughest of times."
Listen to the full Formative Five below.
(Photo credit: Kate Berry)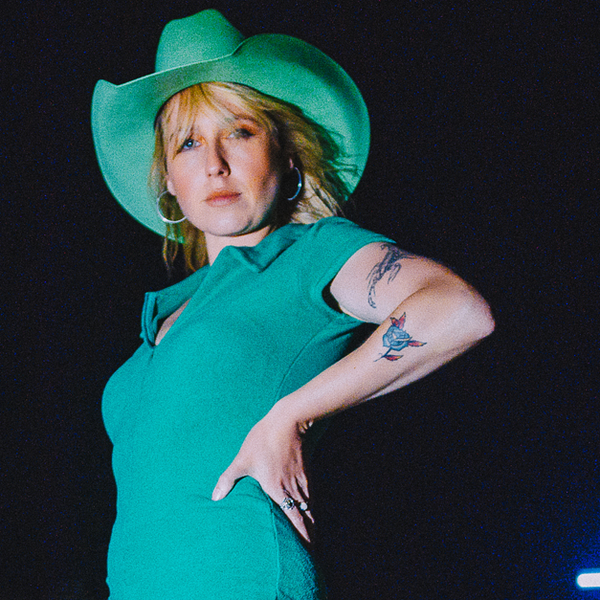 Listen to Freya Josephine Hollick Shares Her Formative Five
43:12∙20 April 2022
∙