Presented by Richard Watts
Interview
Dr Josephine Caust Joins SmartArts To Ask The Big Questions About Arts And Culture In Australia
Does Australia need a national Ministry for Culture? Can the arts be de-corporatised? Ahead of the federal election, Richard Watts is joined by Associate Professor Josephine Caust to discuss these questions and other ideas raised in her paper: Arts, Culture and Country.
"We often see the arts as something peripheral and, perhaps, an elite activity … In fact, arts practice has been here since humans have been around," Caust tells Richard.
In a fascinating conversation she deliberates the connection between the human condition and the arts and asks why there seems to be so much pushback to supporting and funding arts culture in Australia.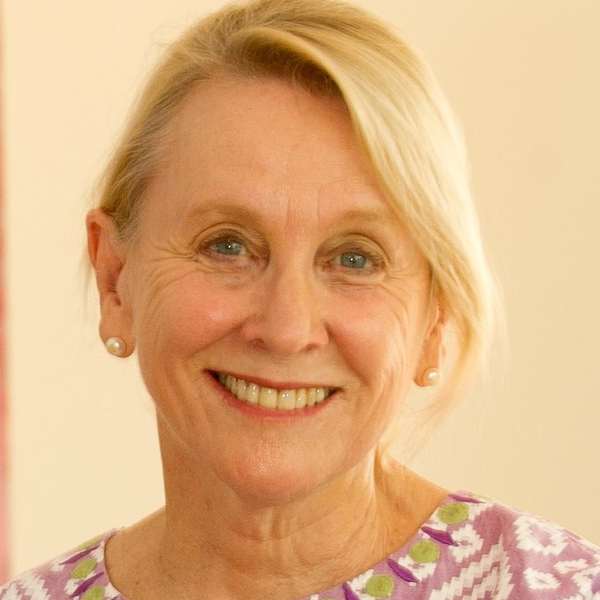 Listen to Dr Josephine Caust Joins SmartArts To Ask The Big Questions About Arts And Culture In Australia
19:50∙14 April 2022
∙