Presented by Tristen Harris
Interview
Baxter Dury Shares His Formative Five
Balearic crooner, glamorous punk and acerbic poet Baxter Dury joins Tristen on The Golden Age of Piracy to share his Formative Five, on the fly.
Over the course of an hour, Dury shares songs that have had an impact on his life from childhood until now. Talking to Tristen from his childhood home - once shared with his Dad and where he now lives with his son - Baxter explains about why Sly and the Family Stone's 'Family Affair' may be one of the greatest songs ever written, and how he came to discover the perfection of Frank Ocean's 'Super Rich Kids' 10 years after the fact.
"The room I'm sitting in now, I was brought up in – it's my father's house – and he used to play a lot of Sly and The Family Stone when we were young kids and it caught my imagination," he explains. "I remember, then, thinking how innovative it sounded, and it still sounds innovative and I guess good music betrays any time."
Listen to the full interview below.
Baxter Dury is playing at The Forum, Tuesday June 7. Head here for details.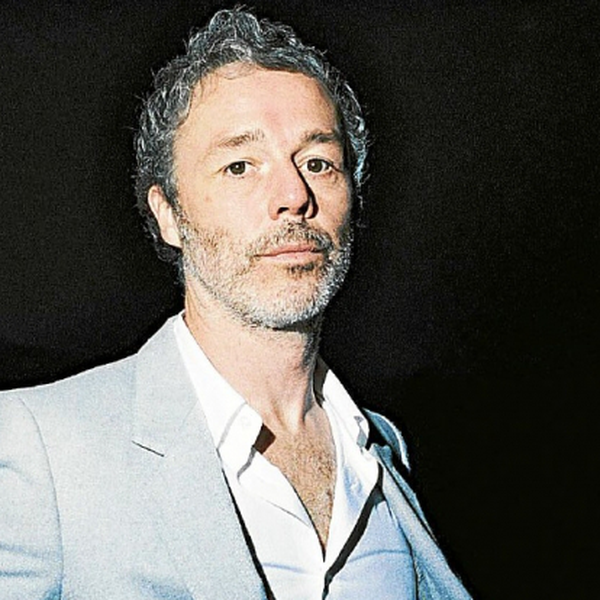 Listen to Baxter Dury Shares His Formative Five
48:24∙1 June 2022
∙