Presented by Vanessa Morris
Interview
Banksia: Grace Lillian Lee Discusses 'Exposed Resilience' Exhibition And First Nations Fashion + Design
Artist, designer and curator Grace Lillian Lee joined Vanessa Morris on Banksia to talk about her solo exhibition Exposed Resilience which is presented as part of Melbourne Design Week.
The exhibition showcases a selection of unique woven body adornments which were created in response to a picture of Grace's grandmother's wedding on Thursday Island in 1948.
Grace also spoke about First Nations Fashion + Design which they founded.
Exposed Resilience is at Station Gallery from 17 May - 17 June. Find out more here.
Image sourced for First Nations Fashion + Design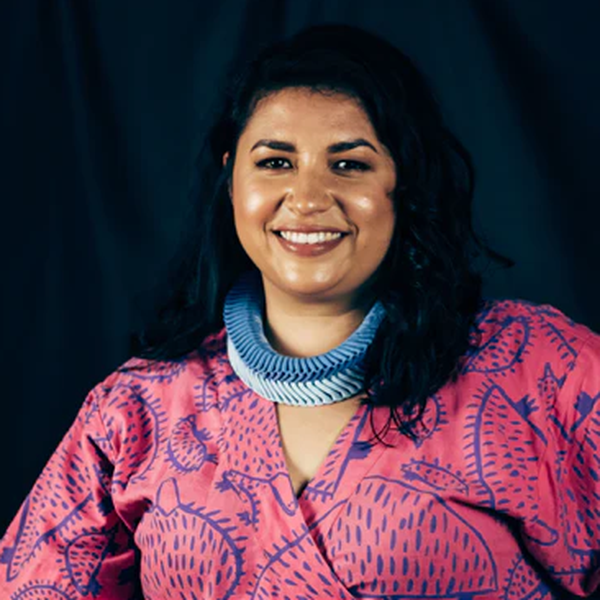 Listen to Banksia: Grace Lillian Lee Discusses 'Exposed Resilience' Exhibition And First Nations Fashion + Design
14:12∙15 May 2023
∙