RADIOTHON COMING SOON!
WHAT IS RADIOTHON?
PRIZES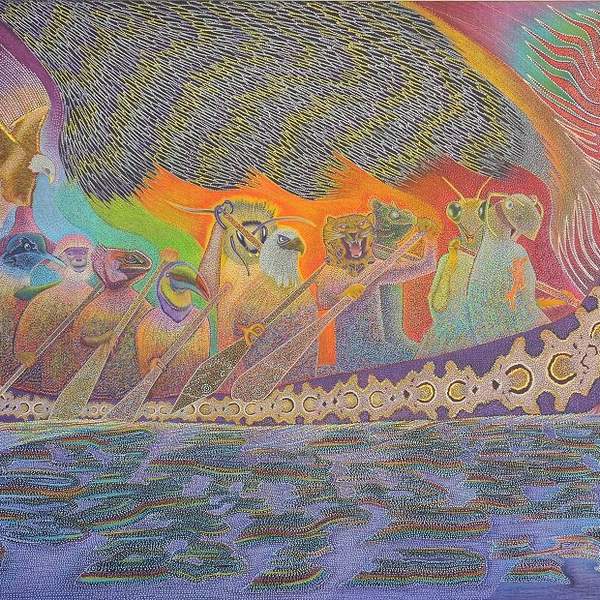 Listen to Voyage of the Dawn Treader – 20 December 2021
∙
Playlist for Voyage of the Dawn Treader – 20 December 2021
Slow Motion Blackbird

Chris Merrick Hughes

Small Reptiles on the Forest Floor

Pauline Anna Strom

Find Home

Green-House

Revelation

Colleen

Kelso (Blue sky)

Grouper

Zandaq

Fatima Al Qadiri

Blue Heron Flies

Alice Damon

After the Storm

Yasmin Williams

Constellation

Chuck Johnson

Beginner's Mind

Jeffrey Silverstein

Set Sail

Mouth Painter

Climb (two times past the same point in two hours)

Walt McClements

A Meditation of Listening

KMRU

Song of the Reed

Singing Dust

Bunya

Diimpa

Beneath the rain

Mess Esque

Elizabeth Street

Bridget Chappell

Gradual of Image

Sarah Davachi

Space 5

Nala Sinephro

Richer Than Blood

Arushi Jain

Change

Anika
Music to cultivate stillness and peace. Guided meditations, healing vibrations, deep space explorations. New age, spiritual jazz, nature sounds, ambient blissouts, poetry and dreamscapes for early risers, or late night comedowns. 
Presenters