RADIOTHON COMING SOON!
WHAT IS RADIOTHON?
PRIZES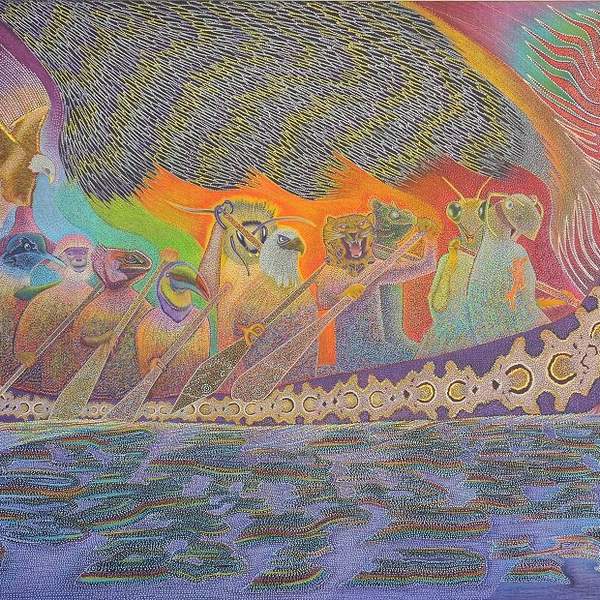 Listen to Voyage of the Dawn Treader – 4 October 2021
∙
Playlist for Voyage of the Dawn Treader – 4 October 2021
Slow Motion Blackbird

Chris Merrick Hughes

Touch Returned (ii)

Eluvium

Spectacle of Ritual

Kali Malone

Lullaby

Codona

Wiegenlied

Decha

Lullaby For the Hearts of Space

Kevin Braheny

the seeking

Peter Kardas

The Sun Swirls Within You

Arushi Jain

Giving / Receiving

Florian T M Zeisig

Halil De Garde

Ariel Kalma

Flower Bells

Brian Eno

woods susurrate もりのささやき

Sawako, Yuri*Maki

August (Mona Ruijs remix)

IKSRE

Dahlia

Blue Chemise

Sun Room

Wilson Tanner

Waterbirds, Morning

Peter Mumme

The End Of The World

Skeeter Davis
Music to cultivate stillness and peace. Guided meditations, healing vibrations, deep space explorations. New age, spiritual jazz, nature sounds, ambient blissouts, poetry and dreamscapes for early risers, or late night comedowns. 
Presenters