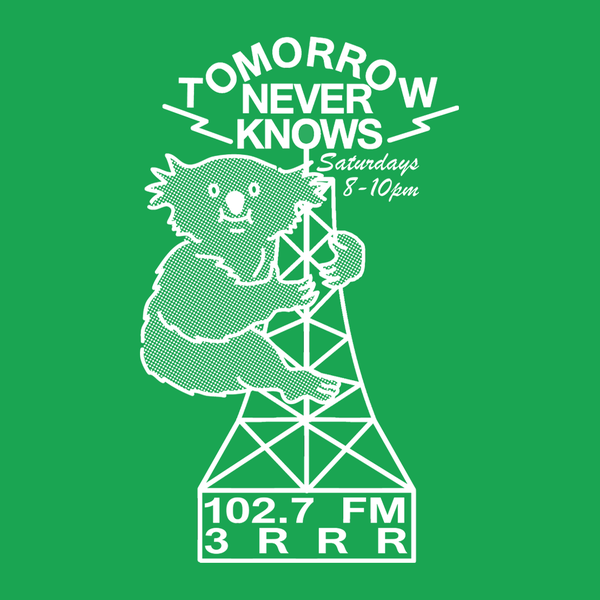 Listen to Tomorrow Never Knows – 25 June 2022
∙
The final episode of Tomorrow Never Knows. After 6 years, nearly 250 shows and 500 hours of radio, Emerald has decided to finish up the show. Listen as she celebrates the many episodes of TNK through one big final party show.
Playlist for Tomorrow Never Knows – 25 June 2022
Turn off your mind and float down stream every Saturday night as Emerald plays everything from the emerging to the internationally renowned. With two hours of tunes spanning neo-soul to rock 'n' roll. Tomorrow Never Knows charts the differences between the parties of tonight and the headaches of tomorrow.
---
Presenters