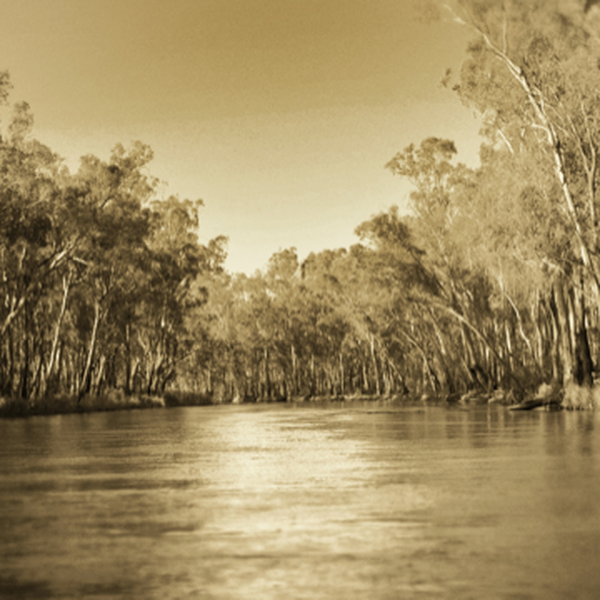 Listen to The Mission – 26 May 2020

01:00:00
Daniel talks to Dr Andrew Peters tonight on The Mission about the importance of Reconciliation Week and Sorry day. Daniel also talks to former CEO of Aboriginal Housing Victoria, Jenny Samms about the Vic Govt's announcement to upgrade social housing for Aboriginal families.
Exploring the issues that impact the lives of Aboriginal people and those at the wrong end of social justice in this country.
Presenters