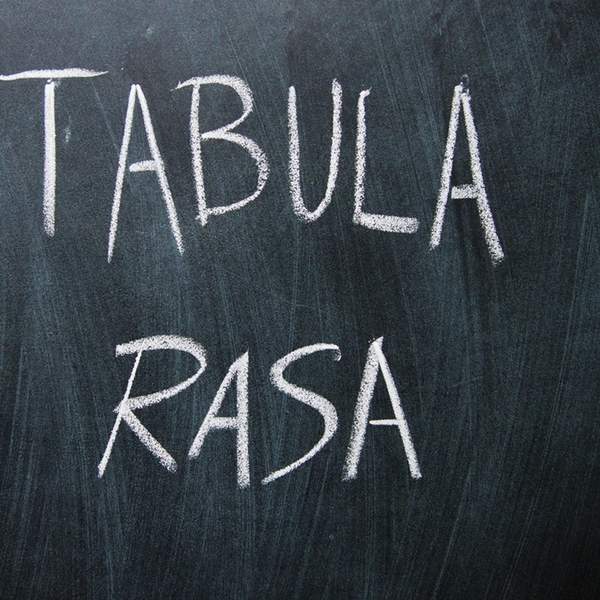 Listen to Tabula Rasa – 21 March 2020

02:00:00
Forbidden Fruits - Take a bite and tune in with Clara Slewa as she takes you on a playful journey exploring music, arts and the impulsive nature of human beings. In this episode, Clara has a chat on the phones (quarantine style) with Melbourne local psych rockers, Psuedo Mind Hive as well as 'psychedeliciatrist' Dr Prash on the developments of psychedelic research in psychiatry treatments.
Playlist for Tabula Rasa – 21 March 2020
Each month we wipe the slate clean with new presenters getting the opportunity to share their idea for a radio show with the Triple R audience.