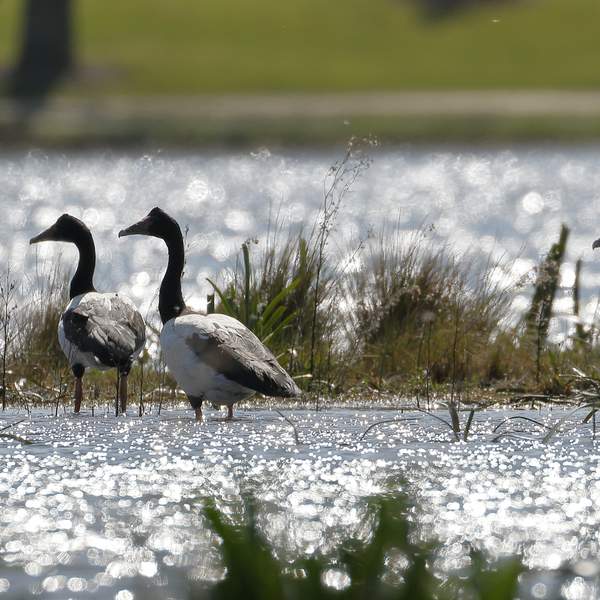 Listen to Summer Program: The Alternative History

02:00:00
The Alternative History presented by Charlie Lewis
What's it like to be Stalin's favourite piano player? Or a Trans woman, belting out soul classics on mid sixties Toronto stages? Or a exiled young Angolan athlete, fighting Portuguese colonial rule in your home country, who happens to have a golden voice? The Alternative History looks at these forgotten stories and more, exploring the points at which music meets revolution.
Playlist for Summer Program: The Alternative History
The Great Chip Takeover

David Vorhaus

Opus 34 (Rachmaninov)

Clara Rockmore

Main Title

Louise and Bebe Barron

Au Clair de la Lune

Edouard Leon Scott de Martinville

Daisy Bell

Max Matthews

Manhatten Research Inc

Raymond Scott

Lightworks

Raymond Scott

Lightworks

J Dilla

Armenia City in the Sky

The Who

Satisfied Mind

Pete Drake

Sex Machine

Sly and the Family Stone

Electric To Me Turn

Bruce Haack

The Naive Song

Mirwais

Kid A

Radiohead

Baby Can It Be True

The Graham Bond Organisation

Strawberry Fields

The Beatles

Race Babbling

Steve Wonder

stay another season

avalanches

Saved By The Bell

Robin Gibb

Planet Rock

Afrika Bambaattaa and Soul Sonic

Don't Cry

J Dilla

Hip Hop Be Bop

Man Parrish

Summer Friends

Chrome the Rapper
From the rainforest to the sea, from Australia to Estonia, Strange Holiday explores proto-electronic, new-wave and oceanic sounds. Hunting for both local and foreign obscurities, Andras & Lewis try to uncover music that ties back to the roots of 3RRR, alongside new releases that typify our generations response to local music from the late '70s & 80s.
---
Presenters