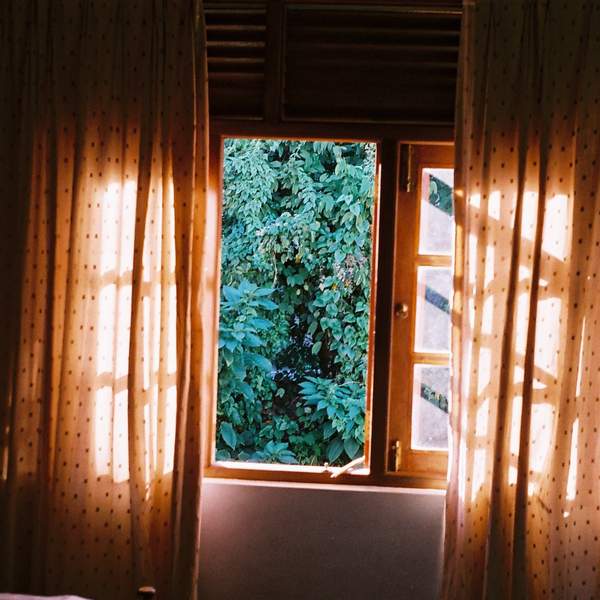 Listen to Spring Passage – 9 November 2022
∙
Presented by Billy Shears filling in for Jess
Playlist for Spring Passage – 9 November 2022
Omaemo

Yuma Abe

Love Will Free Your Mind

SAULT

Building Something Beautiful For Me (Holy Presence of Joan D'Arc)

Lorraine James

The dimension of subtle awareness

Shabaka

A Funny Thing Happened

Laura Jean

Grow Taller feat. Nile Marr

Jade imagine

Atopos

Björk, Kasimym

O How I Miss You

Broadcast

Pigs ....... (In There)

Robert Wyatt

Conservative Hell

Dry Cleaning

Metal Body

Enola

Let the Sun Shine In

Sons and Daughters of Lite

TIOLI

RONA.
A show throughout October, the thick of Spring, devoted to celebrating the fresh offerings of Australian literature. Step into the passage to hear authors and writers muse about their work, projects, and the music that accompanies their writing process.
Presenters