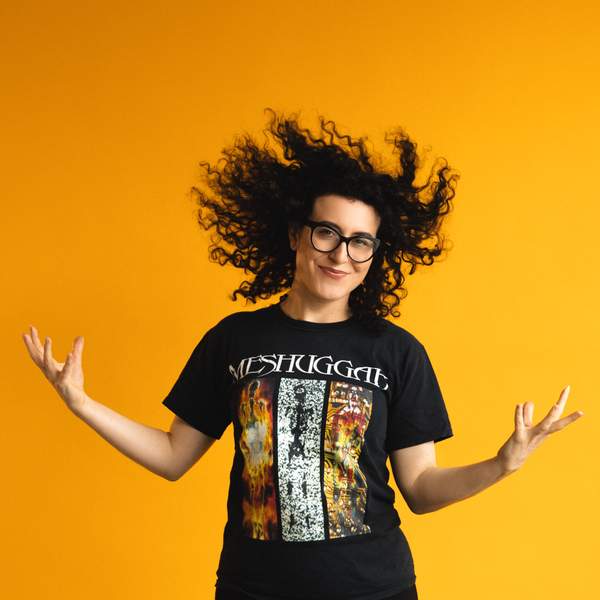 Listen to Requiem For A Scream – 18 May 2021
∙
With the loss of his ship, the crew dead and destroyed, Zoran awoke on Soonstargh, the living desert. A planet whose sands are made up of The Graynes, crystaline creatures endlessly consuming any living matter and themselves in an endless cycle of gluttony. Hurt, broken in body and spirit, bleeding and in pain, with no food, no water, no respite from the elements Zoran waited to die as the Graynes slowly crawled through what was left of the ship. All hope had drained from his mind when he heard what seemed like screams of pain.
Realising he still sported the Arachnid translater in his ear, Zoran soon understood the screams where indeed of pain. The Balakanese Eye, given to him by the Zhalen Queen burned all Graynes that tried to consume it. Zoran, in pain and with gritted teeth, rose to his feet and scooped up the glowing orb, and burning all Graynes in his path as he climbed out of what remained of the ship.
Once on top, Zoran saw the magnitude of his dire predicament. It was a living desert indeed. No mountains, no terrain, no life...just the waves of Graynes, flowing like an ocean of sand.
Resolved with the idea he would soon be dead, the advancing Graynes getting closer and closer in greater waves. Zoran had no way of knowing how long the Balakanese Eye could hold the growing amount of creatures looking to eat their way through his flesh and bones. As he hunched, holding the orb out waving it at the Graynes like a mad man, a thought of the last time he'd been happy flashed through his mind. He and the crew, alive and well, at Triple R, playing music and laughing. This was it. He said goodbye to the universe.
The Balakanese Eye glowing red and starting to burn his hand shot out stark white fingers of energy. Energy that crawled up Zoran's arm, spreading out all over his body.
**************
Zoran opened his eyes to find himself in the chair at Triple R, playing brutal tunes on Requiem For A Scream...his crew looking on and laughing through the studio windows...
Playlist for Requiem For A Scream – 18 May 2021
Instruments of Destruction

N.R.G.

On The Top

Jinjer

Satanikus Robotikus

Cathedral

The Bleeding Ground

Saint Vitus

Lobodomy

Children Of Bodom

Refuse/Resist

Sepultura

Resurrection

Fear Factory

5 Minutes Alone

Pantera

Youthanasia

Megadeth

Youth Gone Wild

Skid Row

Nothin But A Good Time

Poison

Welcome To The Jungle

Guns And Roses

Nightrain

Guns and Roses

Raining Blood

Slayer

Eye For An Eye

Soulfly

Joesph Merrick

Mastodon

Sea Beast

Mastodon

Seven Sisters

The Sword

Tower of Skulls

Beastwars

The Blood, The Sweat, The Tears

Machine Head

In Ipsum

TTTDC

The Transformers [Alternate Version]

Lion
Metal, hardcore and otherwise exquisitely heavy and brutal sounds. Soul-shifting noise. Dimension-altering soundscapes. Be crushed and renewed. Lose control.
Presenters