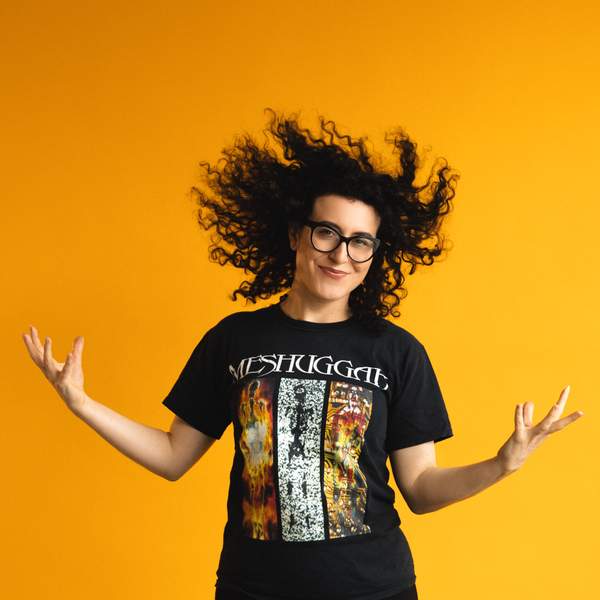 Listen to Requiem For A Scream – 16 March 2021
∙
Having escaped from the calcium mines of Trisloanii located on the Prison planet Gauldralgrag, Zoran aided by a band of exiled Balakanese Warrior Women infiltrated the stronghold of the Voolrun Kingdom, sworn enemy of the Zhalen. The kidnapped Zhalen Queen, Shordin, set free by her Balakanese Warriors and Zoran returned the favour and accepted the Warrior Women back into the royal service and sentenced the trecherous security counsel to be eaten alive in the sands of Marrd.
Zoran was given a ship, a small crew consisting of two Zhalen Sui (Fiercest Warrior class of all Zhalen warrior women), a combat shock troop droid, a translation arachnid and The Balakanese Eye.
With his crew and a starship on loan from the Zhalen kingdom, Zoran left Balakan travelling through the cosmos only to find his way back to Triple R where he and the crew stopped for a short break from their cosmic adventures and he filled in on Requiem for a Scream.
Playlist for Requiem For A Scream – 16 March 2021
Beyond The Wheel

Soundgarden

Goin' Blind

Melvins

Gingerbread Man

Peeping Tom

The Emerald Law

Probot feat. Scott 'Wino' Weinrich

Hypnototem

VVARP

A Sorcerer's Pledge

Candlemass

The Wolf Is Loose

Mastodon

False Gospel

Divine Heresy

Try. Fail. Repeat.

Walls of Jericho

Blood Junkie

Lamb Of God

Butterfly

Earth Witch

How Heavy This Axe

The Sword

Facing The Ruin

Fuck the Fitzroy Doom Scene

Running Red

Kylesa

Pit of Consciousness

Jinjer

No Lives Matter

Bodycount

The Scorpion

Megadeth

The Frayed Ends Of Sanity

Metallica

The Dragonfly

Clutch
Metal, hardcore and otherwise exquisitely heavy and brutal sounds. Soul-shifting noise. Dimension-altering soundscapes. Be crushed and renewed. Lose control.
Presenters