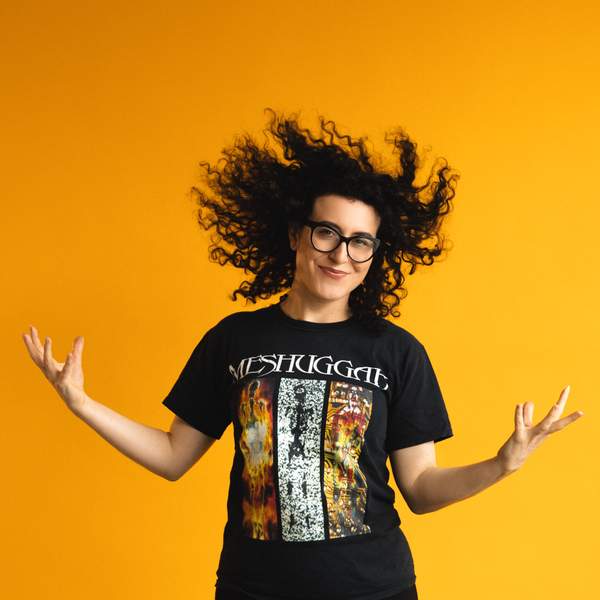 Listen to Requiem For A Scream – 23 June 2020

02:00:00
At a time when real-life gigs are but a glimmer, Mia brings the party to you.
Playlist for Requiem For A Scream – 23 June 2020
Rule Of Nines

Spiritbox

Turquoise

Pale

The Grey

Sharptooth

The Wrath Of Heaven

Blood Of Life

Breaking The Law

Judas Priest

Virtual Narcotic

Year Of The Knife

Never Ceded

Homesick

Spectre

Former Worlds

Babylon

Myridian

Les Peuples De L'Ombre

Arka'n Asrafokor

Broken Mirror

Trees Of Eternity

Savage

Sete Star Sept

Re-ignition

Ban Brains

The Lifer

Primitive Man

The Fall Of The Mankind Thought

Lose It All

Part II: The Purple Heart

A Pregnant Light

Infrasound

GELD

Sigillum Diaboli

Lucifera

Long In The Tooth

Heron

The Bastard Wind

Bell Witch and Aerial Ruin
Metal, hardcore and otherwise exquisitely heavy and brutal sounds. Soul-shifting noise. Dimension-altering soundscapes. Be crushed and renewed. Lose control.
Presenters