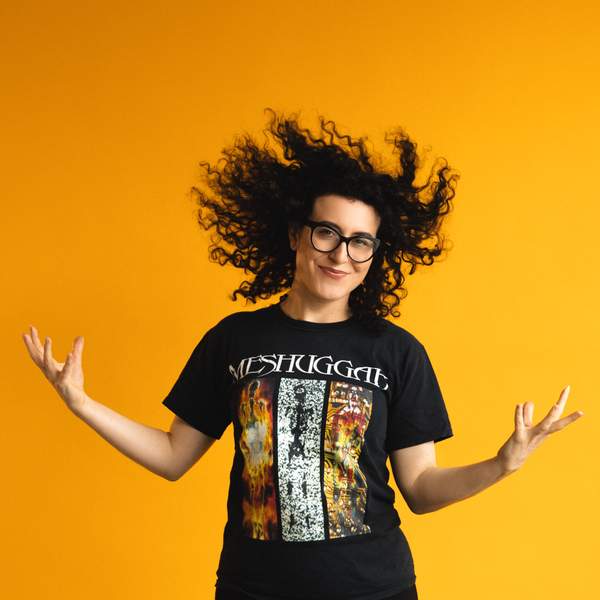 Listen to Requiem For A Scream – 31 March 2020
∙
Drone metal meditation specialist Kerryx educates us on how to listen to metal with a view to properly chilling out.
Playlist for Requiem For A Scream – 31 March 2020
Starless Dark

Vvilderness

Wonja

Show Me A Dinosaur

Deep Rivers Run Quiet

Tangled Thoughts Of Leaving

Sovran Shrines

Suldusk

Red

Boris

The Last Of Vitality

Evoken

Your Prophetic Throne Of Ivory

Disembowelment

Shores Of Avon Ri

Arbrynth

Contretemps

Rolo Tomassi

梦邀 ( 广寒 / 仙游 / 南柯 ) (Meng Yao)

Zuriaake
Metal, hardcore and otherwise exquisitely heavy and brutal sounds. Soul-shifting noise. Dimension-altering soundscapes. Be crushed and renewed. Lose control.
Presenters