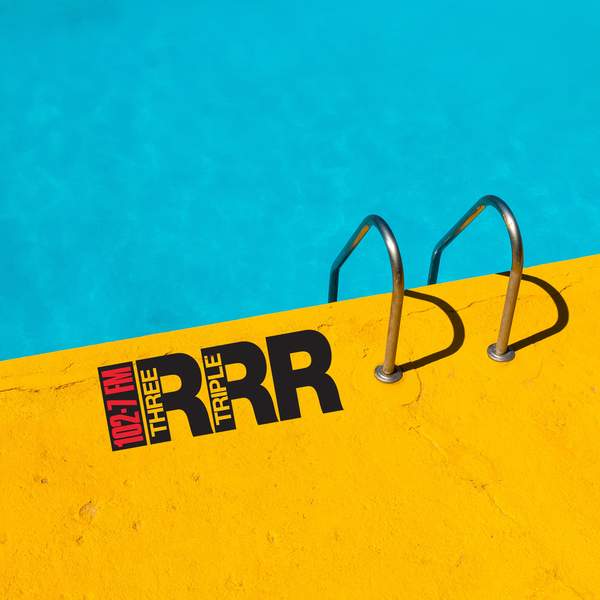 Listen to Making Waves – 5 January 2020
∙
Elizabeth Jane Corbett talks about her historical fiction PhD project about Owain Glyndwr's wife, Marged.
Playlist for Making Waves – 5 January 2020
A program about women's and feminist history. Presenter Jacqui B will be chatting to historians, archivists and history enthusiasts as they look to the past at the women and feminists who helped shape the present.
Presenters