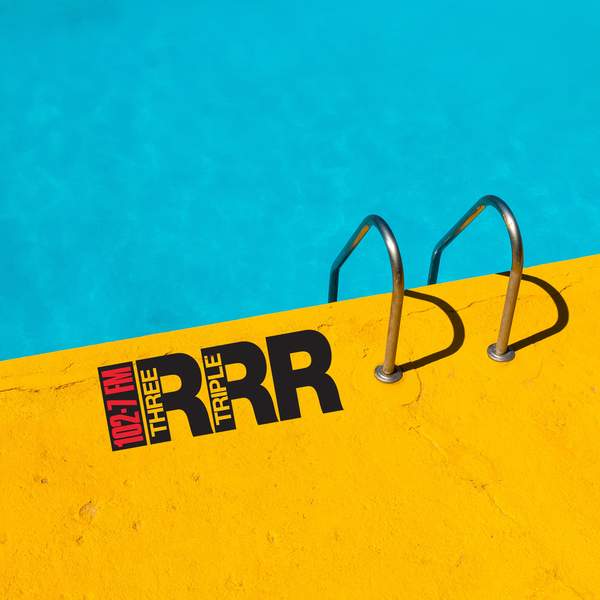 Listen to Fierce – 22 December 2019

01:00:00
Tracee Hutchison has a deep-dive discussion with Catherine Liddle, CEO First Nations Media Australia.
Playlist for Fierce – 22 December 2019
A program about fierce women with passion, smarts and heart. Hosted by erstwhile Triple R broadcaster, Tracee Hutchison, FIERCE explores what drives and inspires women in creative, cultural and political leadership to make a difference in their world. These intimate one-to-one conversations are accompanied by a three-song curated soundtrack of their lives.  
Presenters