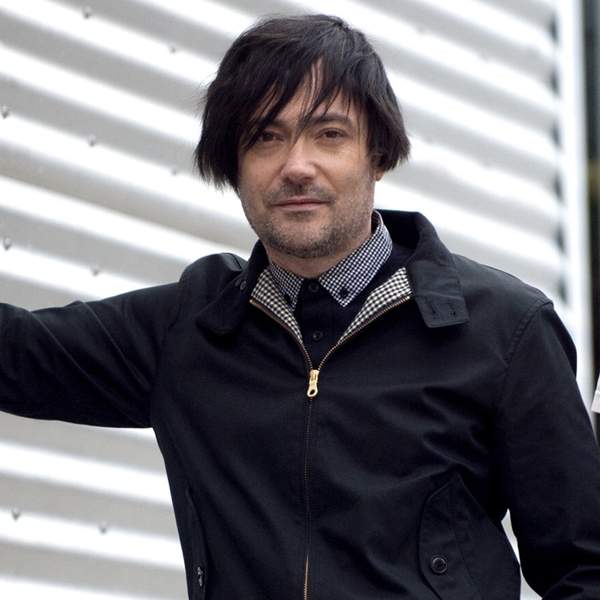 Far and Wide is your Friday afternoon mixtape of new release UK Indie, interviews and banter with a smattering of op shop pop and vintage vinyl.
How did you first connect with Triple R?
Listening to late night Saturday RRR, boy... the freaks that used to send messages to each other over the air...made me realise that there was more than the suburbs.
What/when was your first show?
Every show is like my first show...
What's your favourite Triple R story?
I'll never forget Jarvis Cocker staring at a poster on the wall and saying "Is there really a band in Melbourne called the Fuck Fucks?" (Pronounced Fook Fooks in his Sheffield accent, making it even funnier).
Your favourite other Triple R program and why?
I could never pick a favourite...
What does Triple R mean to you?
RRR is like a last stand against a world of raging mediocrity. A great place for some really talented and smart people to communicate directly with Melbourne when they wouldn't otherwise get the chance due to a world driven by commerce and insincerity etc... Mostly to me it's a great way to showcase new music and play stuff that might not get played anywhere else even if it's brilliant.
The studio door has accidentally jammed shut with you stuck inside. If there was only one CD in there with you what would you want it to be and why?
The BBC Sound Effects collection. Hours of fun. Failing that, perhaps a relaxing CD; sea sounds, or forest birds. I'd need to chill out if I was locked in the studio. Perhaps "In Rainbows" because it's really long but doesn't have a dud track on it.