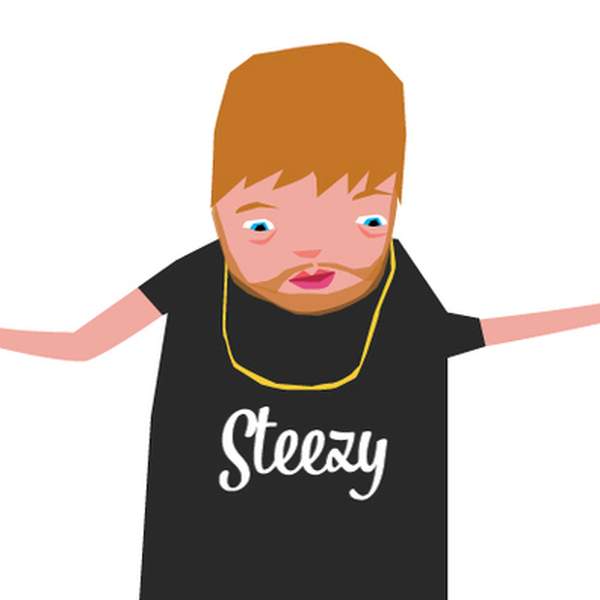 How did you first connect with Triple R?
Proud to say my old man was a Triple R subscriber back when I was a lil' tike. Still have memories of him driving us around in the old beat up Kingswood blasting the blues show like it was yesterday.  He's chuffed to know I've joined the RRR family, but would still rather listen to Crawdaddy than anything I'd play!
What/when was your first show?
Hood Pass – July 2012
What's your favourite Triple R story?
Triple R Christmas Party 2012 - decided to takeover the DJ duties but didn't have any music on me, so delved into the RRR music vault.  It was like letting a kid loose in a candy store, must have lost over an hour in there perusing the shelves, laughing at bizarre finds and reminiscing over forgotten classics.  Finally returned to the party armed with my tunes only to find I'd been gone so long the performance space had cleared out and the sound system was about to be shutdown!
Your favourite other Triple R program and why?
Current fav would have to be Woody McDonald's Primary Colours.  Although my prime love is hip hop, I'm a fan of 'good' music regardless of genre. Woody's eclectic mix spanning blues, funk, punk, hip hop and rock gets my foot tapping and head bopping so hard that it's impossible to have a case of Mondayitis.
Long term favorite goes to Ennio Styles and his show Stylin'.  Ennio was one of my musical heroes in my late teens and early twenties; he championed a unique breed of modern soul and jazz that didn't have a voice in Melbourne.  To me Ennio Styles is Melbourne's answer to Gilles Peterson, a true legend.
What does Triple R mean to you?
Triple R speaks to people that aren't content with what mainstream media has to offer.  Whether it's an angst filled teen needing a fix of punk and hardcore (for me it was Mondo Bizarro), or a blues fanatic like my dad – you can trust there'll be a show on Triple R that fills the void left empty by commercial air waves.  There's also a feeling of community that emanates from any RRR broadcast, no high and mighty disc jockeys with overly polished "radio" voices, just real down to earth people who are masters of their craft. This allows you to connect with the station and feel a part of it, even if you're just listening at home.
The studio door has accidentally jammed shut with you stuck inside. If there was only one CD in there with you what would you want it to be and why?
What's a CD?