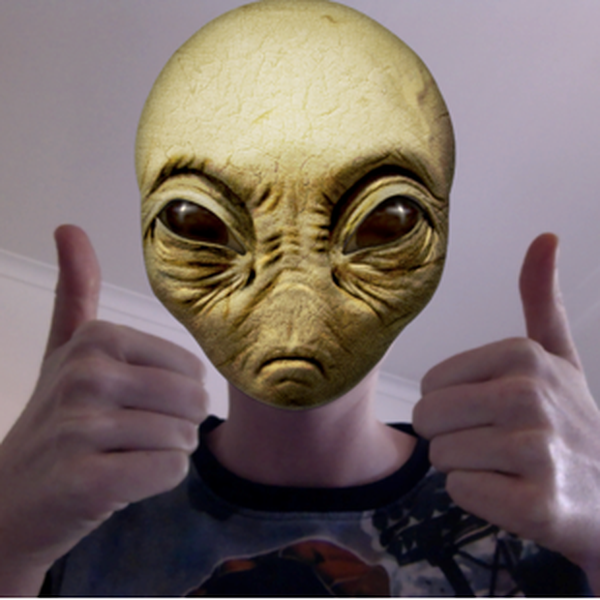 Music with a focus on the existence of queer, transgender, bisexual, gender diverse, non binary, intersex, asexual and more artists from Naarm and around the world.
How did you first connect with Triple R?
I blame those damn bumper stickers
What/when was your first show?
I did a summer broadcasting fill for Patrick O'Brien's O'Tomorrow doing a thing called Queer Tomorrow for 7 weeks (2015/2016)
What's your favourite Triple R story?
When I had to smash my way back into the studios at 3am without any dead air!
Your favourite other Triple R program and why?
Parallel Lines because Sara Sav!
The studio door has accidentally jammed shut with you stuck inside. If there was only one CD in there with you, what would you want it to be, and why?
A burnt cd of the applause effect key on a crappy casio being held down