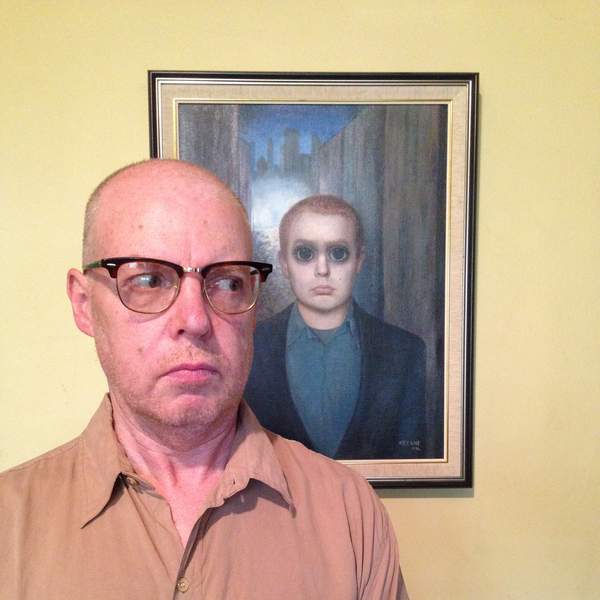 How did you first connect with Triple R?
Before she was the first RRR station manager, Sue Mathews had a Radio National show and did a special on punk in early '77. When RRR started, she suggested I learn the ropes. I helped Dave Lescum with his show. Then Lex Marinos. They were my mentors.
What/when was your first show?
Sometime in '78, Clinton Walker and I did a Sat morn show called Know Your Product.
Your favourite other Triple R program and why?
Too hard to choose. Any show that exposes me to sounds I am unfamiliar with works for me.
What does Triple R mean to you?
Proof that Melbourne has a vital, lively music/arts community.
The studio door has accidentally jammed shut with you stuck inside. If there was only one CD in there with you what would you want it to be and why?
I can't be the only person that has suggested it would be an instruction CD on how to un-jam the door, can I? Apart from that, I can be happy sitting listening to the Velvet Underground's White Light, White Heat anytime, anywhere.