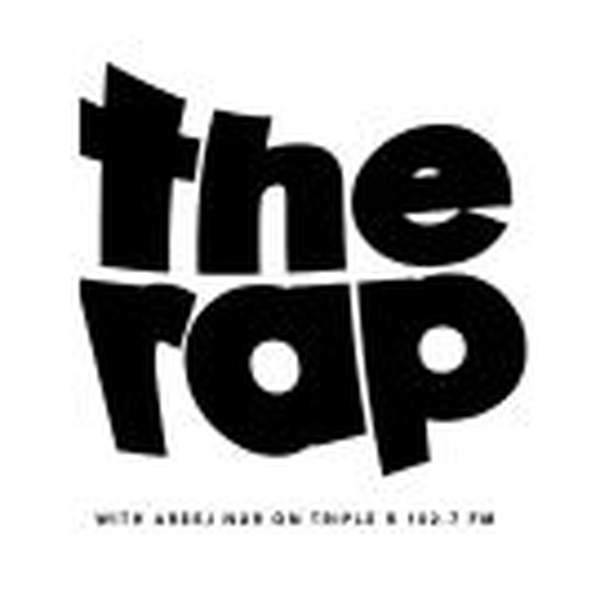 Listen to Criticising deaths in custody and delivering culturally safe mental health care
∙∙
Content warning: The first interview with Dr. Hannah McGlade is heavy and covers distressing topics. If you wish to skip ahead, jump to 17:56

Noongar woman and Senior Indigenous Research Fellow at Curtin University, Dr. Hannah McGlade joins Areej to discuss the damning report by Human Rights Watch, 'He's Never Coming Back': People with Disabilities Dying in Western Australia's Prisons. The report examines the serious risk of self-harm and death Aboriginal and Torres Strait Islander prisoners with mental health issues are under whilst in custody in Western Australia's prison system.
Also, Zambian-born musician Sampa the Great and Senior Clinical Psychologist at Pola Psychology, Nasalifa Namwinga join Areej to discuss their partnership that aims to raise funds and decrease the number of hurdles in the way of delivering culturally safe mental health care to African youths. The collaboration is hoping to raise $20,000 that will go towards paying for a full year's worth of therapy for African youths.
'He's Never Coming Back' | Human Rights Watch

Lifeline Australia - 13 11 14 - Crisis Support

Sampa the Great X Pola Psychology | Pola Psychology

Donate to the Sampa the Great x Pola Psychology fund

Psychology Today Australia

Our Directory | Instagram
The Rap weaves conversations about culture, politics, literature, art and music into a weekly mix.
---
Presenters