Triple R Office on Hollies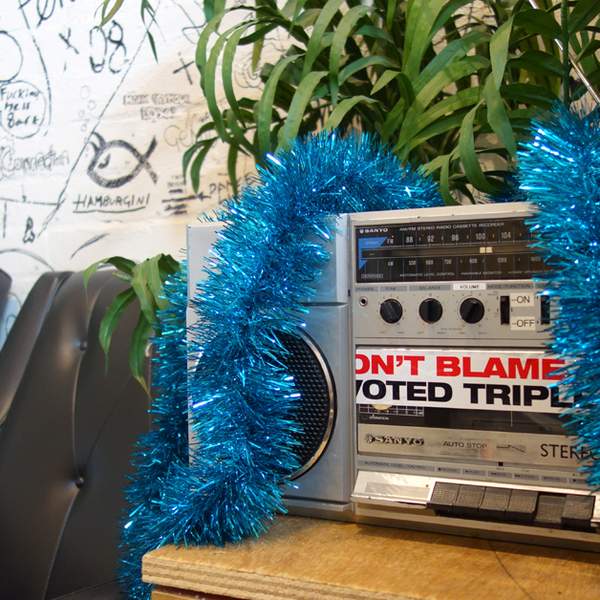 It's that time of year when all of us in the office pop our feet up and take a bit of a break. The office will close as of Wednesday 25 December and will reopen on Thursday 2 January.
If you do happen to have any queries or issues during this period, you'll have to wait till the office is back up and running for us to get back to you.
In the meantime, feel free to shoot a message through to supporters@rrr.org.au for any subscription-related queries, and reception@rrr.org.au for any giveaway-related issues. Head over this way for the full list of staff contact details for anything else.
From all of us at Triple R, have a safe and happy festive season!