Tim Thorpe Is Awarded Order of Australia Medal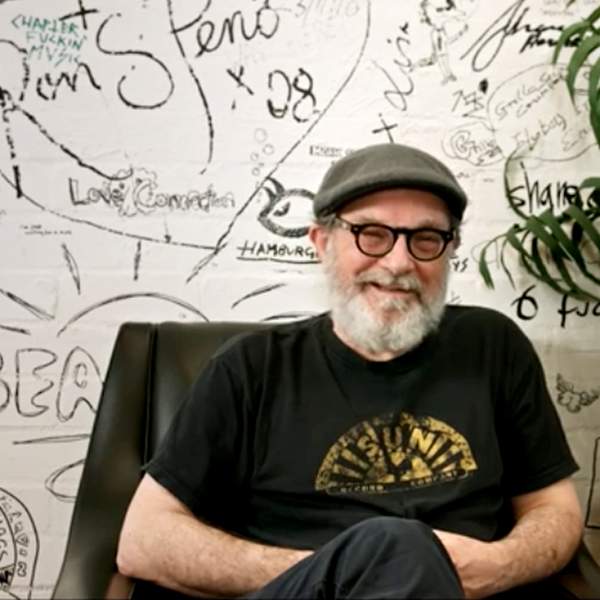 Huge congrats to our very own Tim Thorpe, who has been awarded an Order of Australia Medal for his service to broadcast media – and in particular, to community radio.
The Vital Bits host has been presenting the weekend morning program since 1989, but his shows on the Triple R airwaves go back over 30 years, including stints on the Anchovy Brothers, Axeman's Jazz and Blokes You Can Trust.
Tim's a massive part of the Triple R world, also working as our Saturday receptionist (or 'Weekend Station Manager'), and we can't imagine life here without his warm and beautiful personality.
Ask Tim what radio he's most enjoyed recently, and he'll typically refer to the latest young graveyarder who's just cutting their teeth. No matter how much work Tim has to do, he's never too busy to make time for people – whether that involves helping them out in the studio, or sharing a cuppa and having a yarn to calm their nerves before jumping on air.
We're bloody chuffed that his legendary status has been now been made extra-official. Well done, Tim!