The Triple R Office Is Closed till 2 January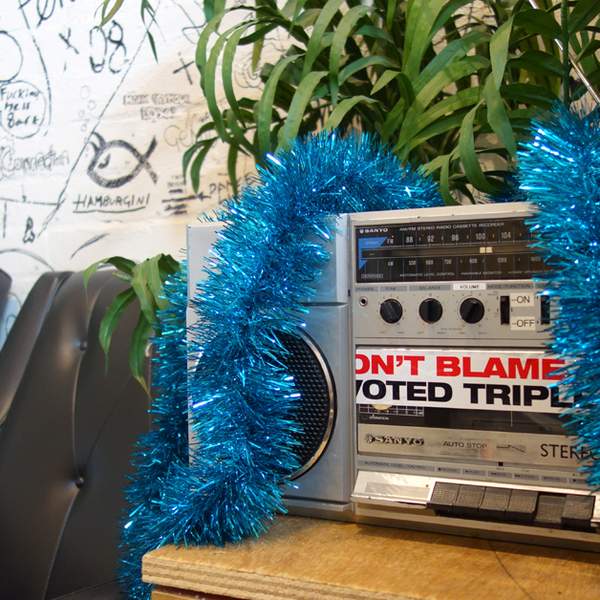 It's that time of year when all of us in the office pop our feet up and take a bit of a break. We hope you're getting a solid dose of R&R, too! If you do happen to have any queries or issues during this period, you'll have to wait till the office is back up and running on Wednesday 2 January for us to get back to you.
In the meantime, feel free to shoot a message through to subscriptions@rrr.org.au for any subscription-related queries, and reception@rrr.org.au for any giveaway-related issues. Head over this way for the full list of staff contact details for anything else.
Till next we meet, have a safe and happy festive season, folks! Here's to 2018.