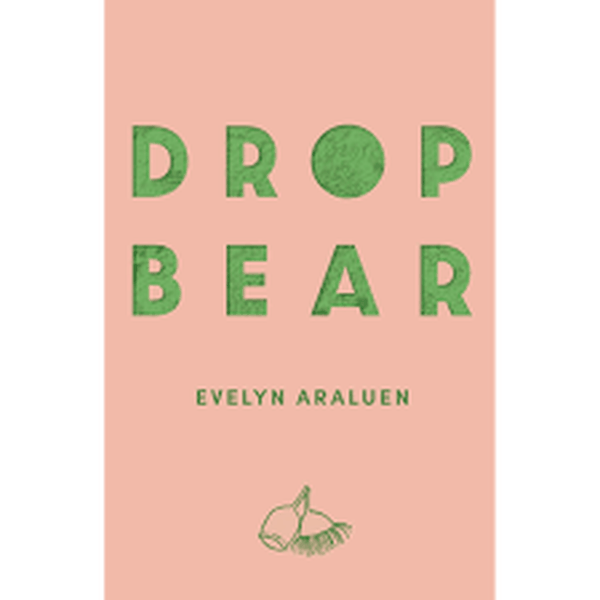 Triple R's esteemed Breakfasters & Talks Producer, and Breakfasters book reviewer, Elizabeth McCarthy, writes home with her Summer reads from this year's fiction releases…
Bodies of Light by Jennifer Down
The Miles Franklin judges got it right this year – this is a masterwork. An epic, sad novel exploring big things: childhood trauma, the juvenile justice system, class structure, neglect, abandonment, love, and transcendence. This novel excavates the life of Maggie and how she moves through the world without a safety net. A work of fiction that reflects the real-life deal of many. Jennifer Down is a writer with profound insight, skill and compassion and I can't even imagine how she'll top this extraordinary novel.
Limberlost by Robbie Arnott
Do you really want to subject yourself to another coming-of-age story set during wartime? Oh yes, you do. A quiet, introspective novel about Ned, a kid in Tassie waiting for his brothers to come home from war. Ned's way of viewing the world is enthrallingly kid-like with his secrets, his shame, his awkwardness, his desire to get his hands on a boat in the way that all kids want all the big shiny things. He's trying to be part of the "war effort" but he knows he's failing. The end of the story fashions an extraordinary emotional catharsis in the lead character, bringing a closure that I've not seen executed well elsewhere in literature. This novel will win a swag of awards in 2023, mark my darn words.
Here Goes Nothing by Steve Toltz
Do you really want to subject yourself to another story about the afterlife and the "learnings" procured when one travels from the real world to the afterlife? Oh yes, yes, you do. Toltz peppers his new novel with hapless humans and gags aplenty. Gracie is chronically online with a side-hustle as a marriage celebrant; Angus is her dead husband; Owen is a con-man. The story leaps from highly unlikely shenanigans to batshit crazy high stakes, and its ridiculousness is anchored by a big bold heart. Steve Toltz's approach often reminds me of Tom Robbins. These wild types who sit at their desks and think, "How absurd can I make my characters today? How far can I take it without blowing the whole thing up?"
Dropbear by Evelyn Aruluen
Aruluen is another wild type. "I reckon I will blow the whole thing up" is probably what she thinks, sitting at her desk. Dropbear won the 2022 Stella Prize for good reason – it's a poetry/prose collection that jimmies and hacks Australian culture with an ice pick and a scathing eye. The coloniser's crap is Aruluen's fodder and her play-thing. This is a collection that breaks down, carves up, and slaps back together via reappropriation, chutzpah-packed pastiche and dazzling ambition.
The Diplomat by Chris Womsersley
This is a "companion novel" to Womersley's wonderful 2013 novel, Cairo (set in the 1980s Melbourne art world and speculating on what might have happened to dear old Picasso's Weeping Woman when it was stolen from the NGV). In this new work, one of the characters from Cairo is back in Melbourne in the early 1990s, reckoning with his past. Where to go when you've ruined your life and reputation on a global scale with addiction, debt, failure, betrayal? Back where you started, that's bloody where! Womersley writes about con-artists as brilliantly as he writes about legit artists. A novel of seediness and delusion and reckoning. Cairo was the party, and this new novel is the hangover.
This article first appeared in the December 2022 issue of The Trip.