Staying Across All Things Triple R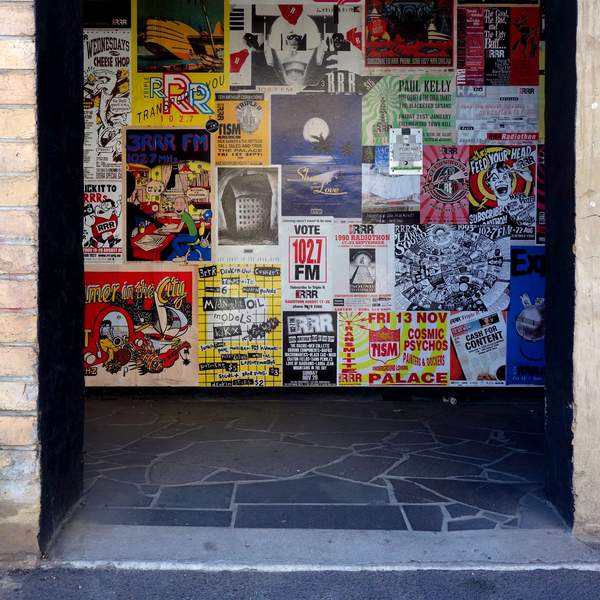 As you may have noticed, Triple R's Facebook page has been blocked, due to Facebook restricting access to Australian news on its platform. But there are heaps of ways you can stay up to date and connected with the Rs.
The Triple R enewsletter (yep, the one you're currently reading!) is a weekly bundle of goodness, containing important station news, on-air highlights, subscriber giveaways, deeper reads, and heaps more. Anyone can sign up in the footer of the Triple R website.
The Triple R website is always chockers with content. Take a squiz at the homepage any time to check out our latest news, on-air highlights, and more.
Listen via 102.7FM, 3RRR Digital, rrr.org.au or the free RRR App.
To learn more about Facebook's actions and how it impacts our community, stream the latest episode of Surrounded and Jeff Sparrow on The Grapevine. Be sure to also keep an ear out for Vanessa Tohokla discussing the issue on "Tech Talk" during Breakfasters (on Tuesday morning at 8.15am) and Daniel James' interview with First Nations Media Australia Vice-Chair Naomi Moran on The Mission (Tuesday at 7pm).