Some Mental Health Tips For Getting Through Stage Three Restrictions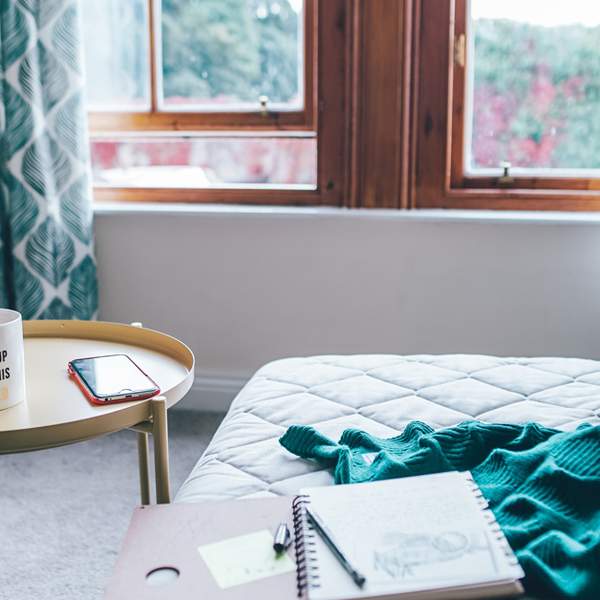 Radiotherapy's Steve Ellen, aka "Dr Dolittle", is on Breakfasters this Friday at 8.15 to give us some mental health advice for getting through Melbourne's second round of Stage Three restrictions – but in the meantime you can read his top tips right here.
Learn from the past. What happened last time in iso? What worked, what didn't? Were there silver linings? Is there something you wanted to do – more time to think, learn an instrument, read books, reconnect with friends online? And if there were things that you found tough – look at your options – can you avoid it? Can you fix it?
Do mental health "bootcamp". Get the basics right: sleep, nutrition, exercise. PLUS think about stress and relationships. Try some relaxation apps, or yoga, or meditation. Get structure happening – it's a great antidote to stress. Try new approaches – gratitude diaries, volunteering, writing therapy!
If the shit is hitting the fan, get help and get it early! Activate your supports: friends, family. If you need more: Lifeline, BeyondBlue, Kids Helpline, Sane, your GP, and online psychologists. There are many options, and it's horses for courses – trial and error.
Did you know? Steve is also the co-host of Shrink The Virus, Triple R's podcast in which two psychiatrists – namely, Steve and Radiotherapy's Dr Mal Practice (Rob Selzer) – take on the coronavirus. Stream it on your favourite podcast platform or right here on our website.