Sarah Smith Is Finishing Up On Breakfasters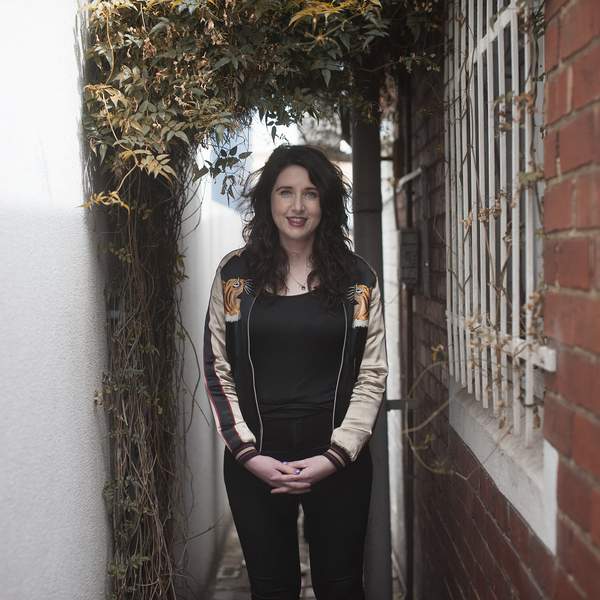 Sarah Smith has been at the helm of the Triple R Breakfasters since 2016, guiding us safely through our mornings with her killer tunes, hilarious stories, sharp mind, and infectious laugh. 
But a seachange is calling and she's moving to the coast with her fam! So, it's with a heavy – but very thankful – heart that we bid farewell to one of the greats.
What a wonderful and eventful six years it's been! During her time on Breakfasters, Sarah has worked brilliantly with multiple co-hosts, beginning with Jeff Sparrow and Geraldine Hickey, then Daniel Burt and most recently Bobby Macumber.
The pandemic also hit during her tenure, of course! This meant Sarah had to learn very quickly how to operate a remote studio from her home in order to keep the Breakfasters on air. She also gave birth to her first child amongst all of that!
It's a testament to her generous heart, flexibility, strong work ethic, and incredible resilience.
Thank you for everything, Tune Lord. You've been a wonderful friend, colleague and companion to so many Triple R listeners, and we will all miss you heaps.
You'd better pop back on the Triple R airwaves again soon, though... and living out of town is no excuse, given how much fun you have using the remote studio!
Sarah's final show will be a live broadcast from The Corner Hotel in Richmond on Friday 17 December, 6am to 9am. Please come along and help give her the grand send-off she deserves!