Reflections On Reconciliation Week
It's Reconciliation Week. Our First Nations contributors offer some words about what this time means to them.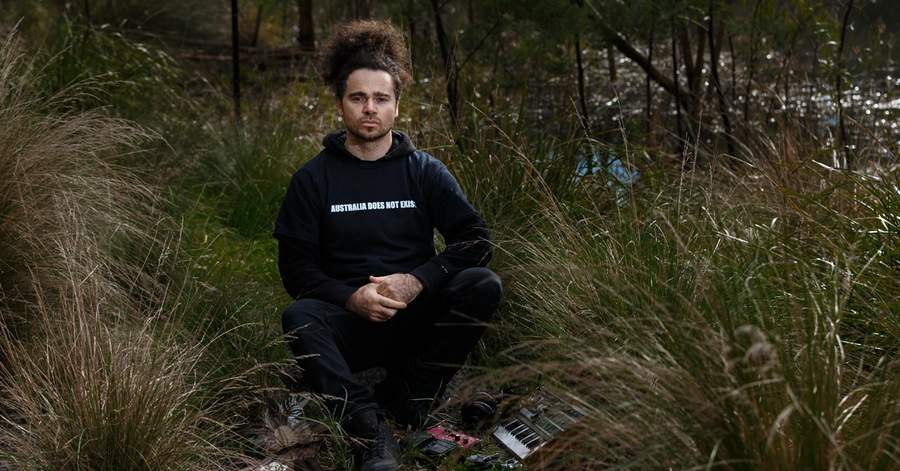 "Reconciliation Week is an important time to reflect. This year that is as crucial as it has been in any year of most of our living memories in some way. First Nations Sovereignty has never been ceded in this land. Under the Covid-19 period it has meant the world has been amidst a sense of disturbance and a precariousness that is ominous. This has been largely the First Nations experience since colonialism first reached these lands. Healing is urgent in so many ways in societies that have become sick and disconnected, and with Covid-19 we have experienced that en masse. This week is a really important time to think about what the future can be for all of us, and what that future looks like if we can all reflect on the fact that colonisation is a large part of why we are in this predicament right now. This week is a perfect time to think about the fact we are all on Indigenous Land. What does that mean? It means there are systems here we can all get to know and understand better. Protocol can be better understood. Lores can be understood, and just maybe, we can find ways to work from all the circles we move within to work towards the foundations of a Just society that values the need for centrality and leadership of a peoples that have cared for this land for 60,000 plus years. Which means we are all benefiting from First Nations love, labour and lore whether we know it or acknowledge it. It is Fact. That is something we can all reflect on and commit to actions in the knowing of. Isn't that a truly special opportunity. One we have all always had. Just now it's more pressing than ever."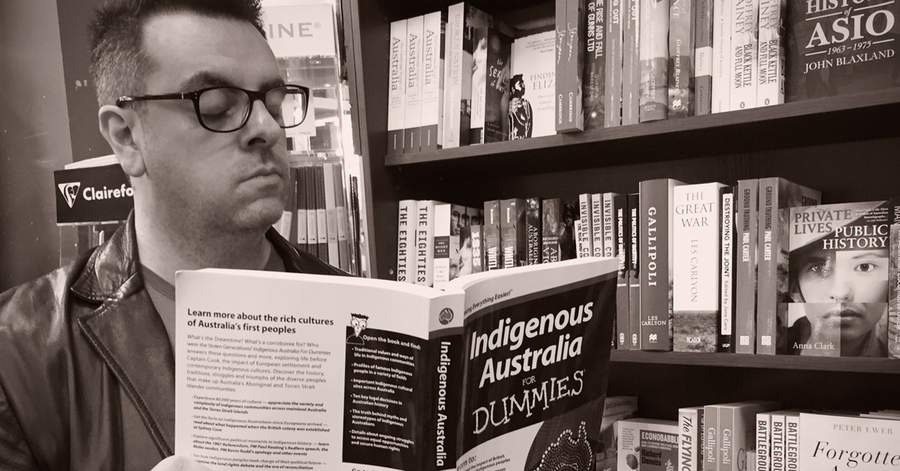 "Self-isolation can be a time of self-reflection, if you let it.
Reconciliation Week is where Aboriginal people reflect on our own journey, our place in this country and ask the rest of Australia do reflect on their relationship with us.
In 2020, a year of raging fires, pandemics and recession, our image of who we think we are has given way to the things that truly matter. Our connection to land, our connection to each other and renewed clarity on what is essential and not essential in our lives.
Reconciliation is about the things that matter. Matter to you in your community, in your family and amongst your friends and what is of highest importance to us is culture.
While we appreciate and hold sacred the culture of our brothers and sisters in northern and remote parts of this continent, there is a rich, vibrant and multicultural Aboriginal community right here in Melbourne, in the community in which you live.
If you want to learn what reconciliation looks like, follow the example of First Nations people from other parts of the country as guests ourselves. Watch the way we acknowledge the traditional owners of the land we are on. The care taken for land and culture, the efforts we go to to connect with original inhabitants, their eldest and keepers. This can be done and is done in our day-to-day existence.
You can do this.
For me personally, I take time out to think about the battles fought and won by warriors we have lost. I think of the everyday heroes, many of which you will never hear of, they do their communities and families service which empowers the next generation, whether it is getting their children to school or making sure our Elders keep well.
I reflect on the hope we have for future generations, worry about the battles they will have to fight but know in my heart our culture is in good hands, their hands, our hands."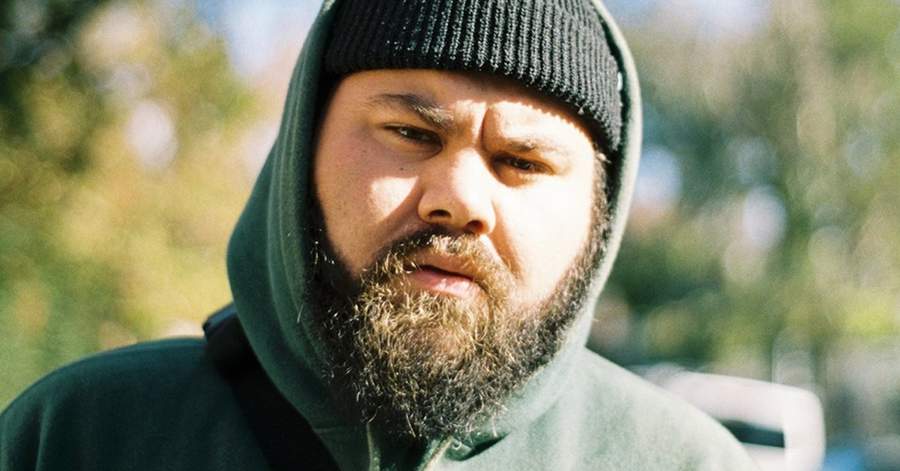 "Reconciliation Week is one of those weeks that always comes around very quickly for me. Especially this year. It's hard to imagine real reconciliation. I remember where I was during the national apology. I didn't feel like things were changing and progressing in a positive way then, and I certainly don't believe things have gotten better now. For me, I know what needs to happen, so do many First Nations people all around this continent. Reconciliation to me is just a buzzword now to make the people seem like anything real and tangible is happening. Especially after the week we've had... if this is reconciliation? I don't want anything to do with that. It's time to put in the work, in my opinion."