Photo Gallery: Radiothon 2021 Behind The Scenes
Check out this year's Radiothon celebrations: the snazzy decorations around the station, the poster-laden building, and (most importantly) the presenters behind the mics!
Getting Ready...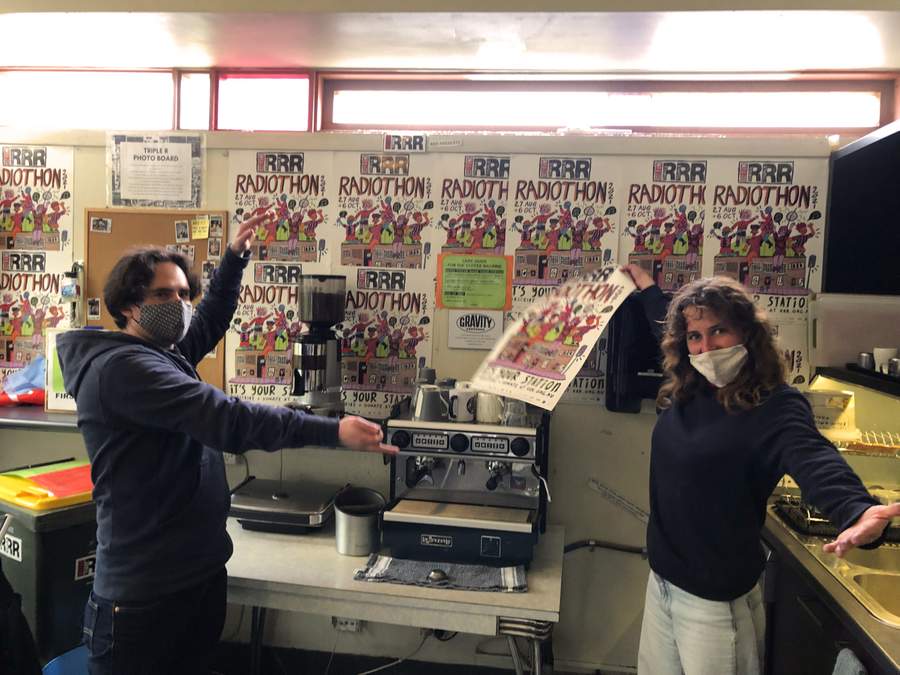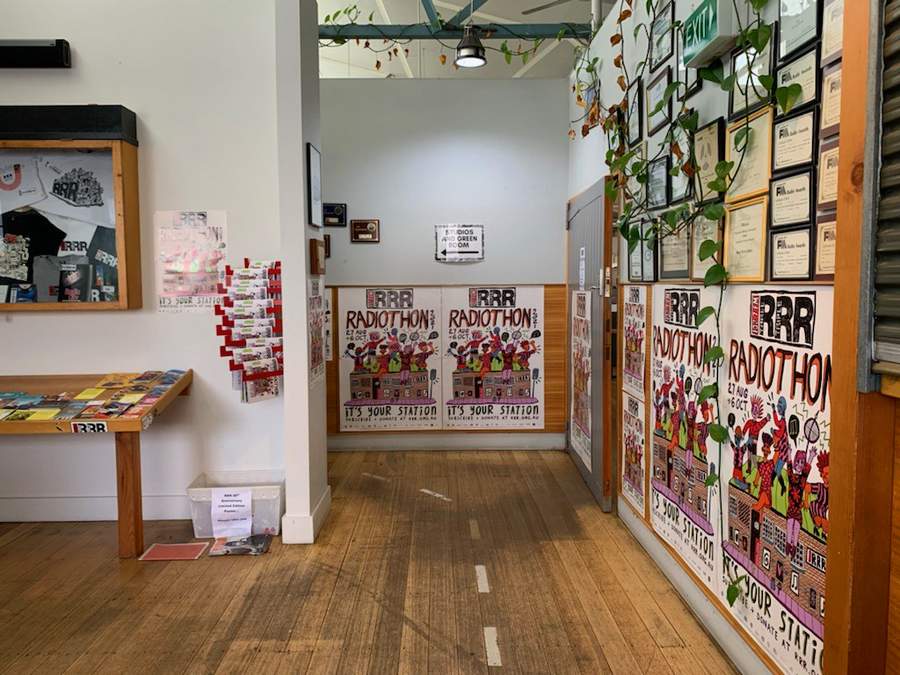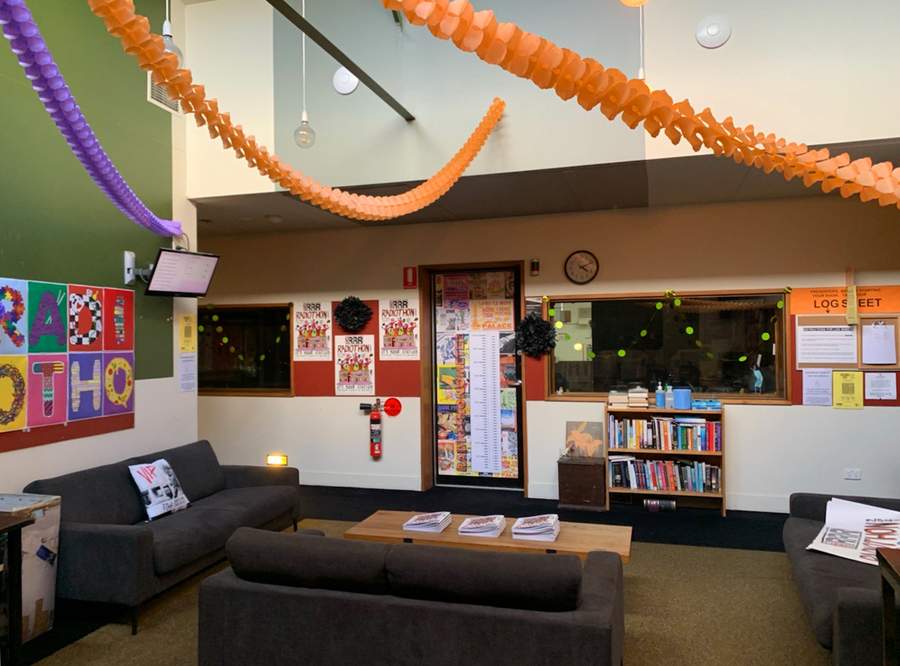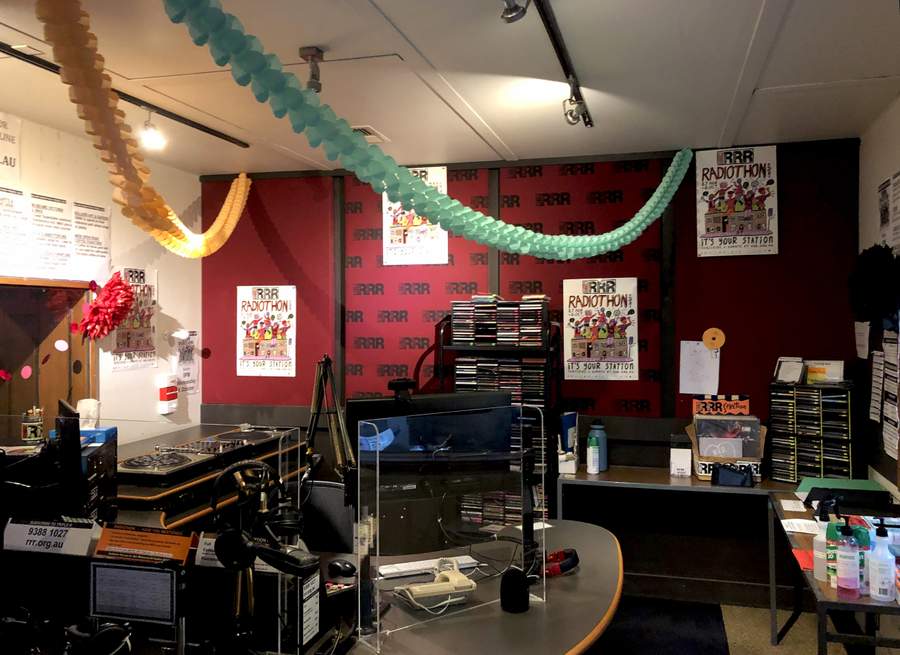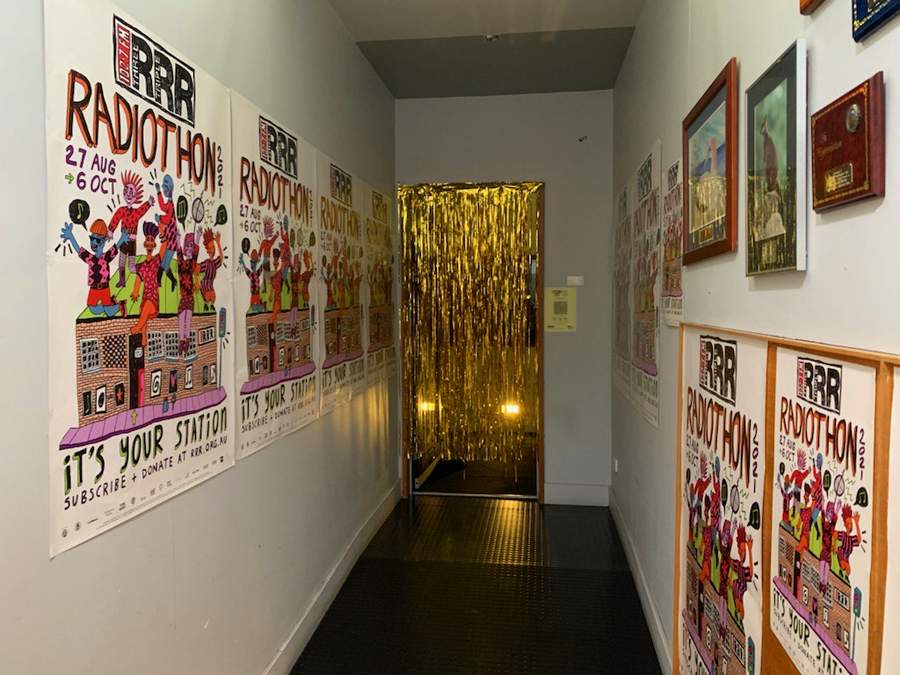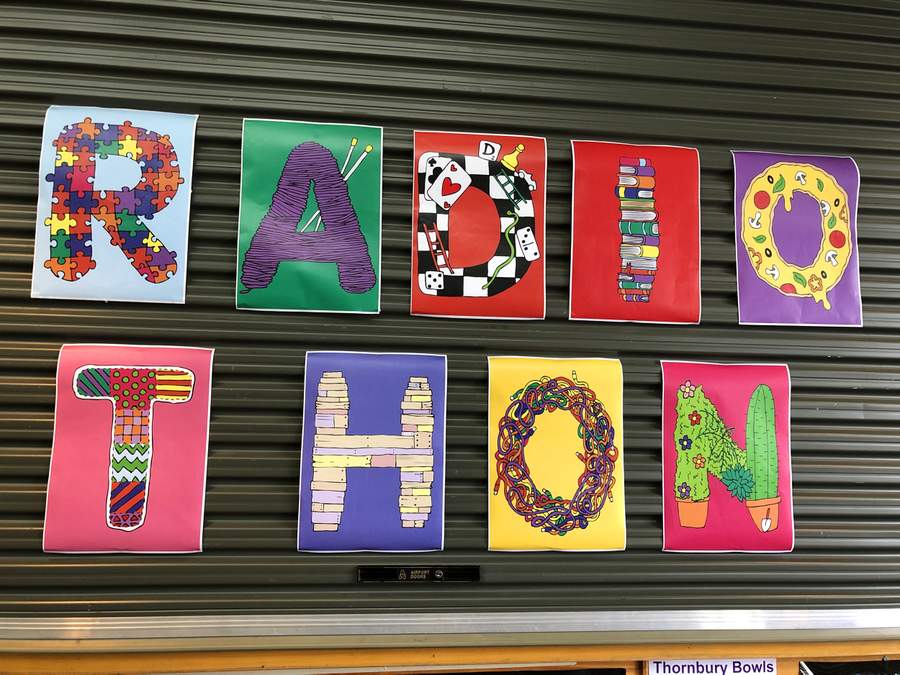 It Begins! Day 1...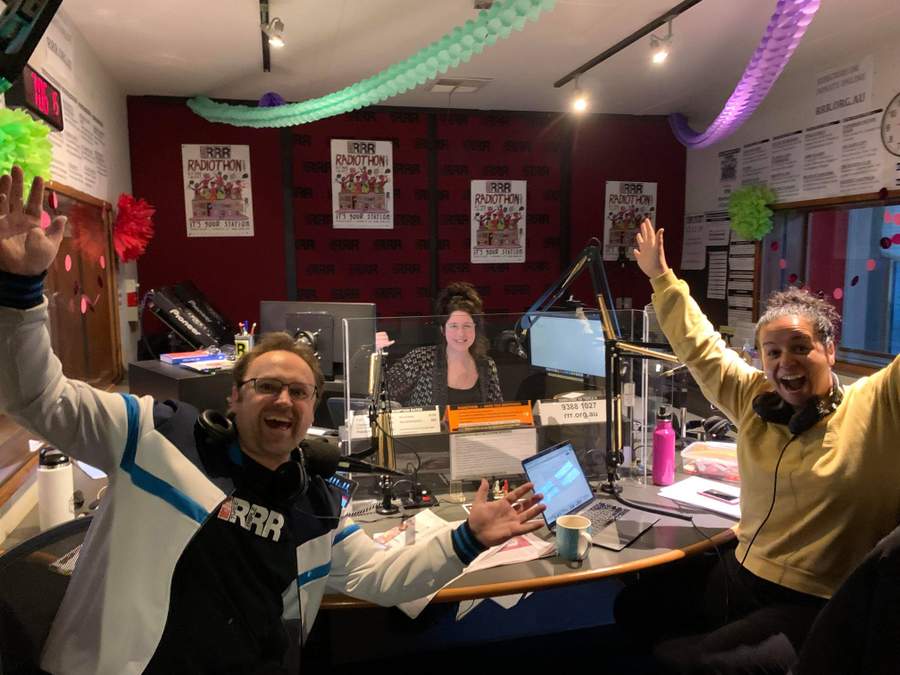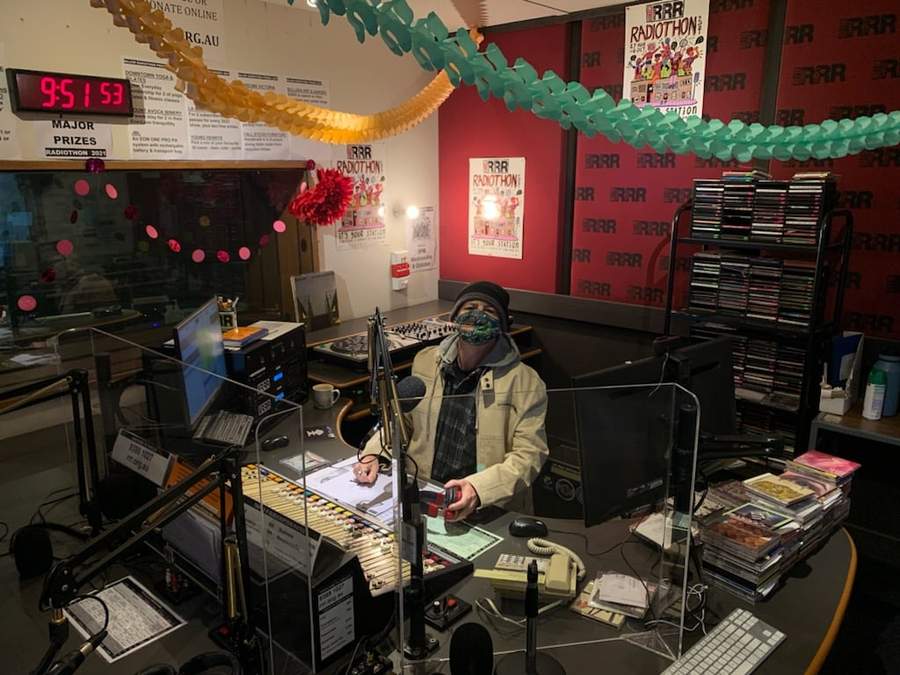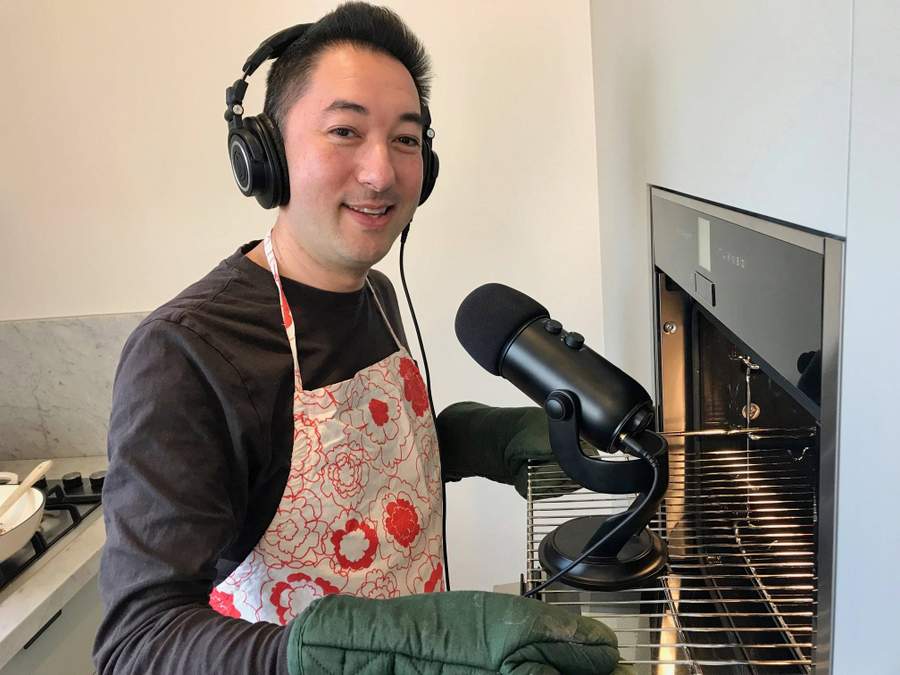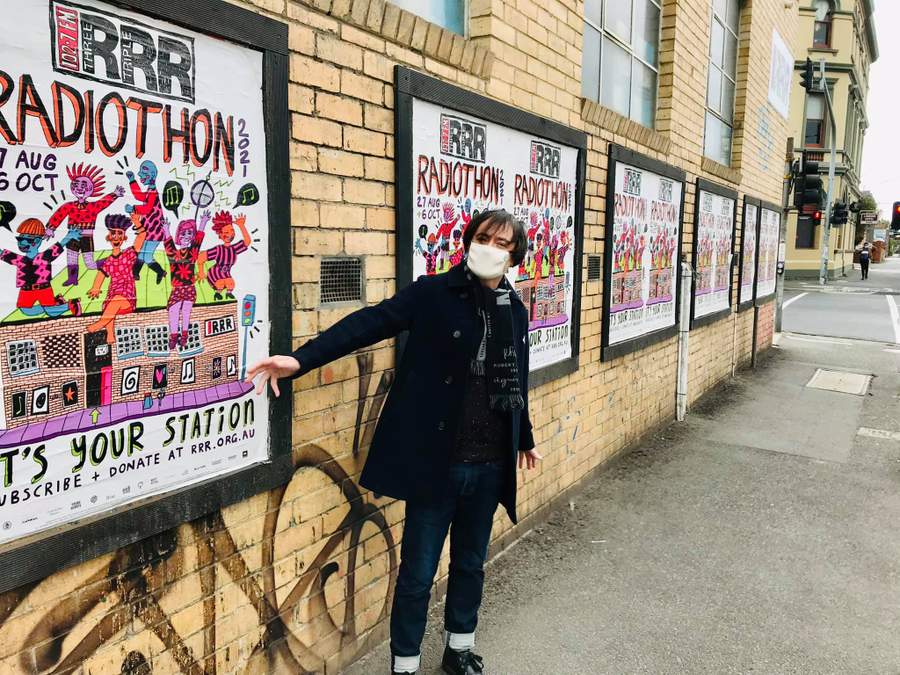 Here Comes The Weekend...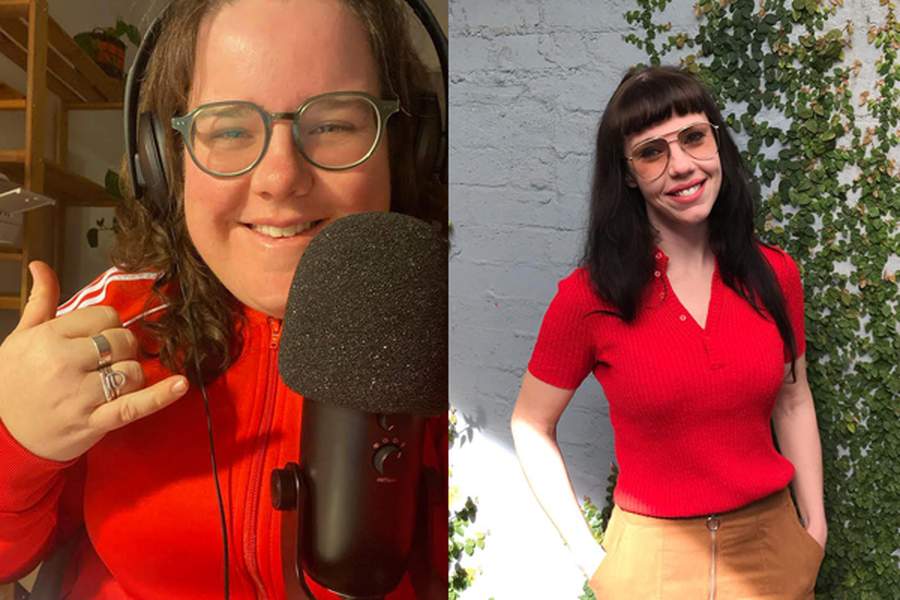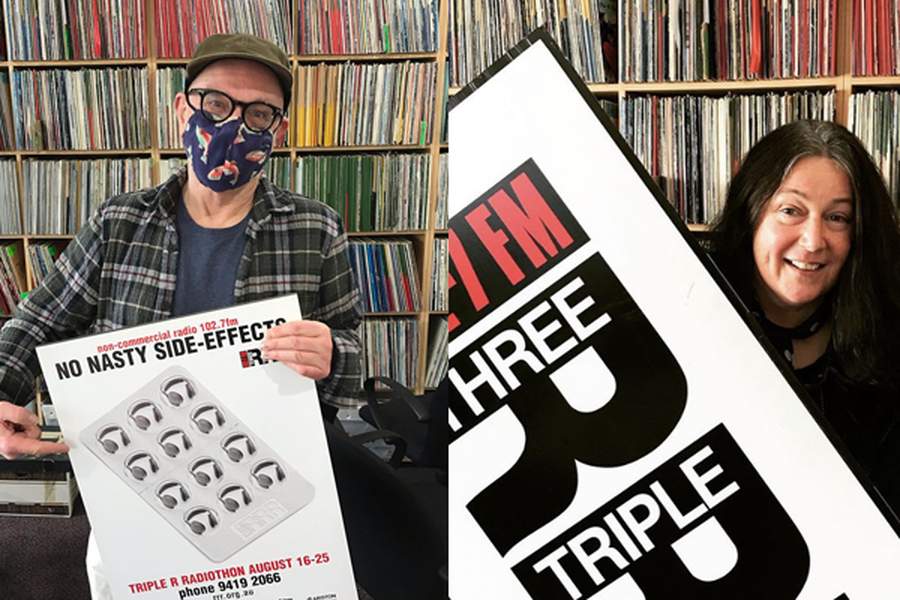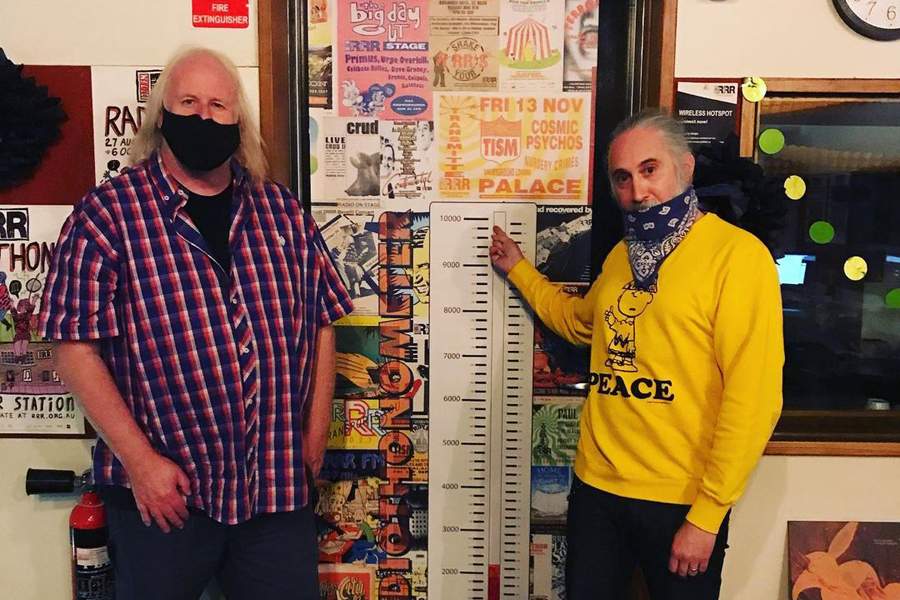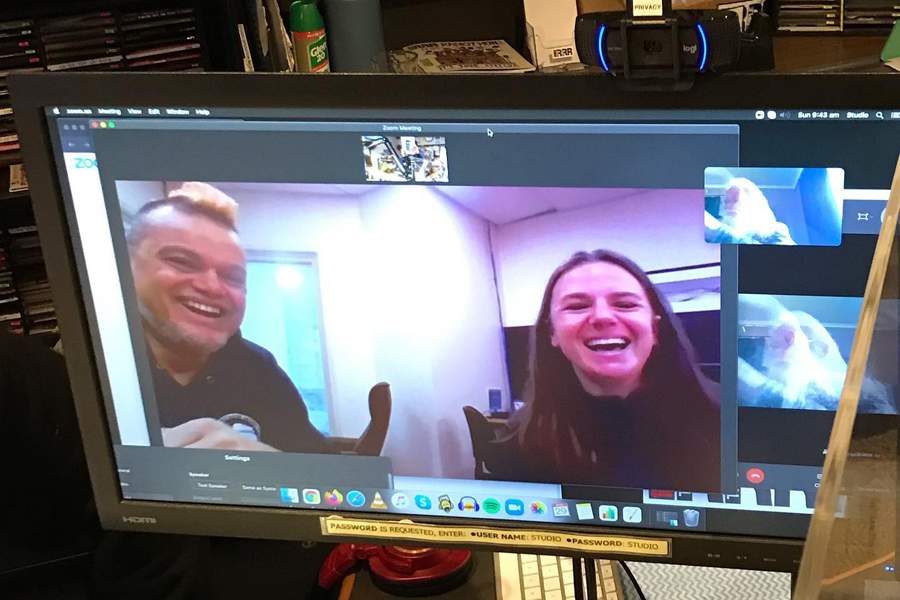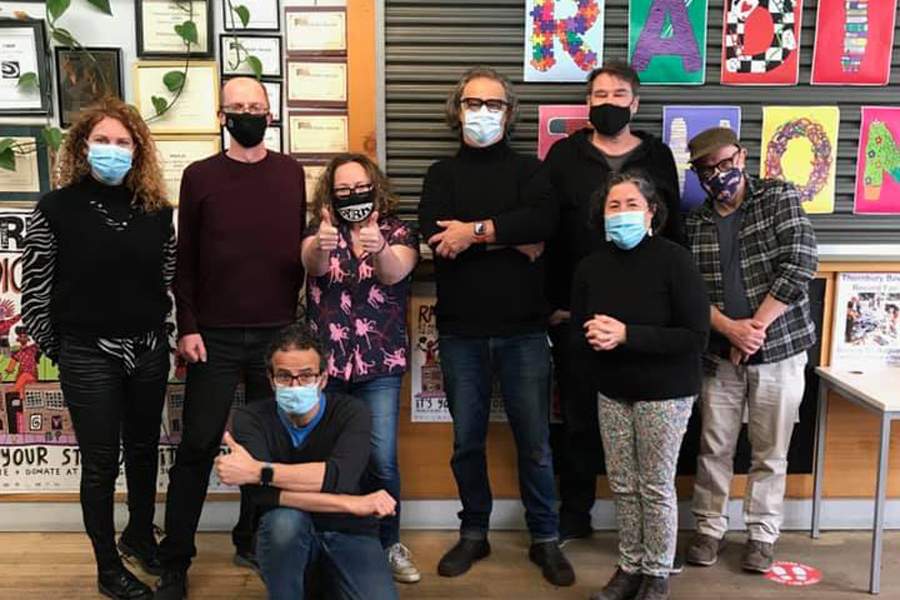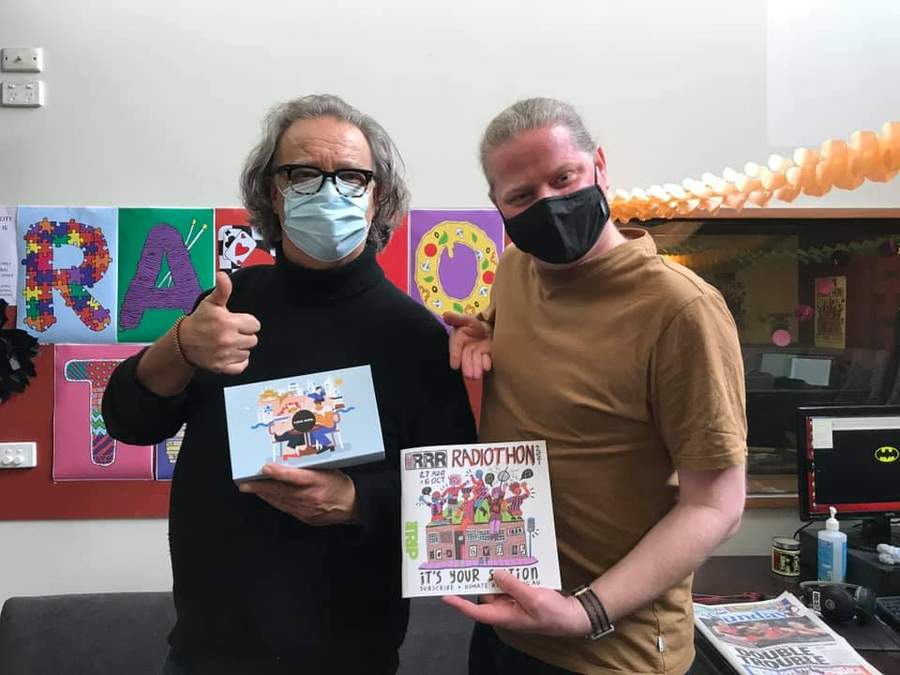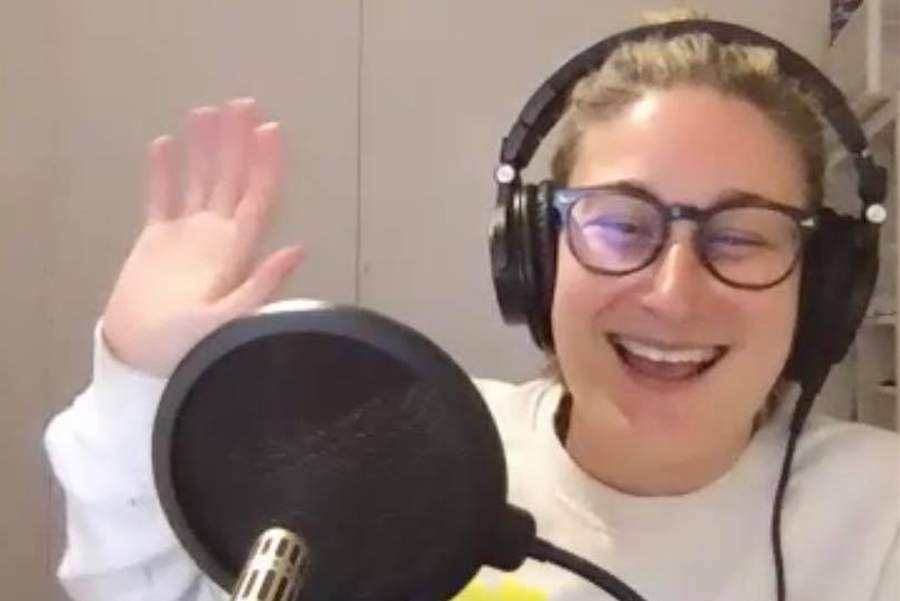 Day 4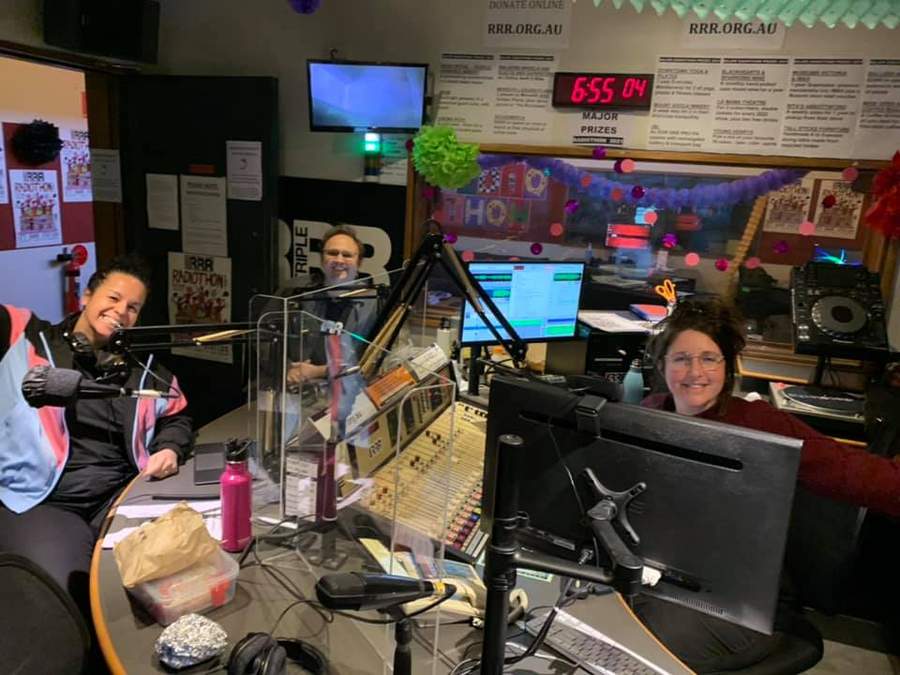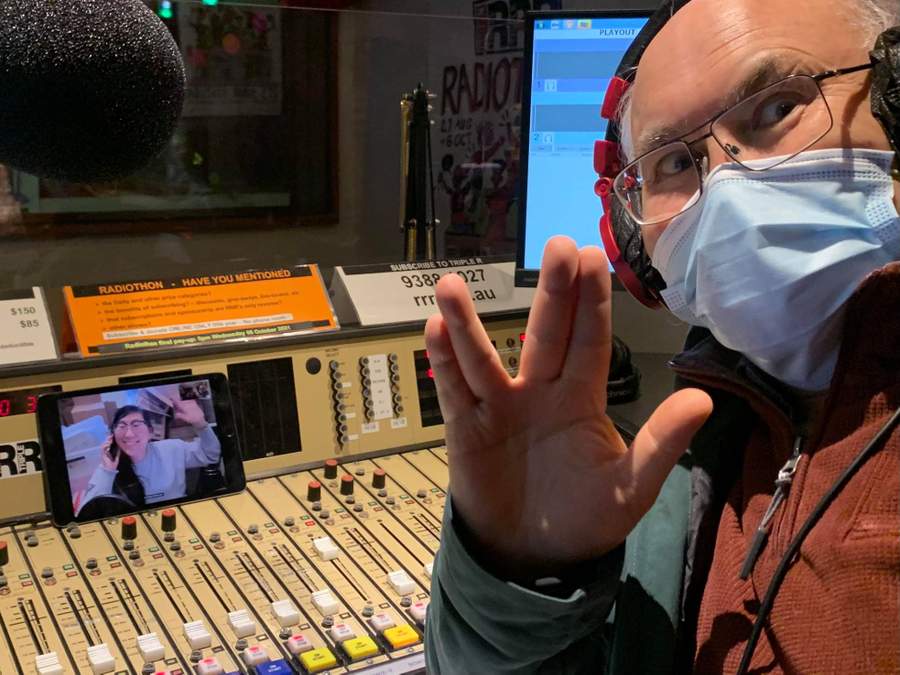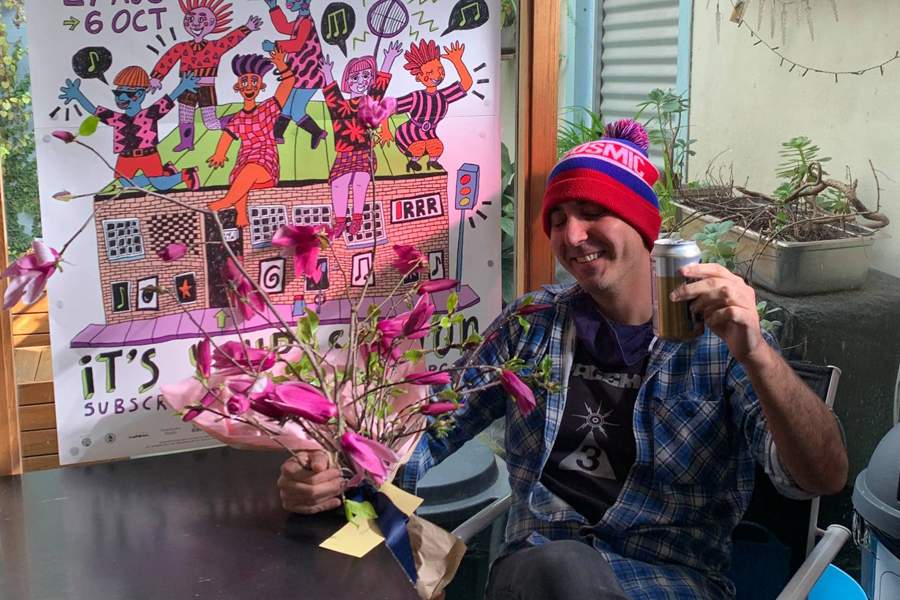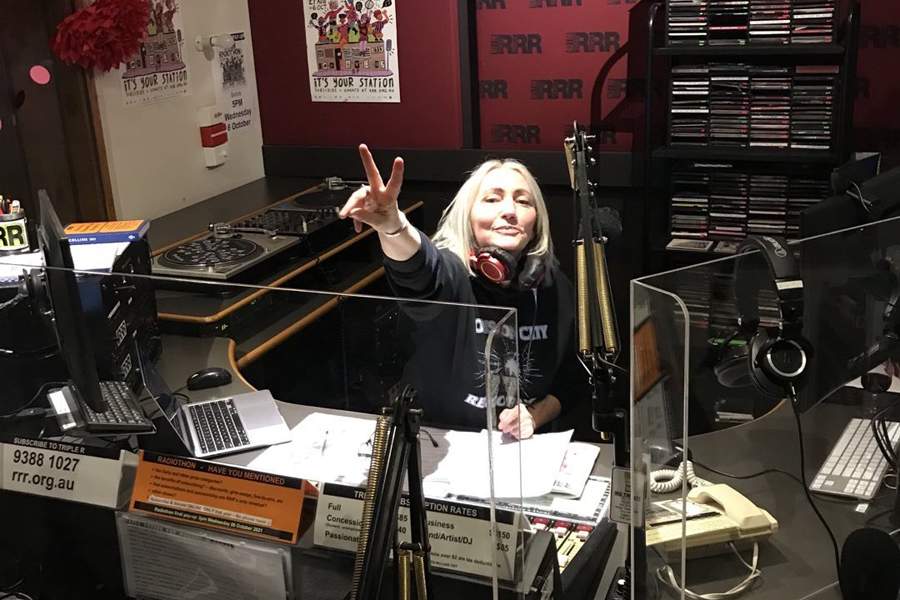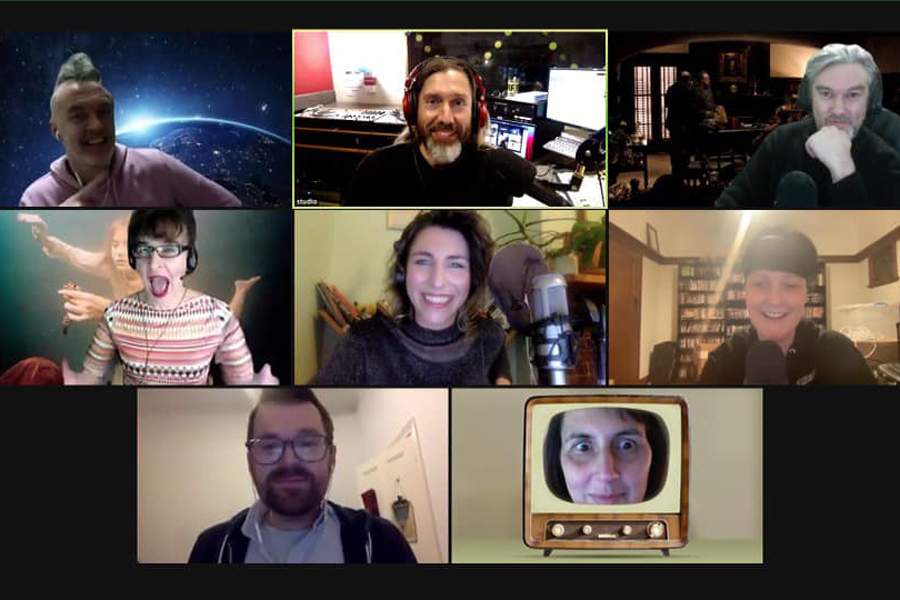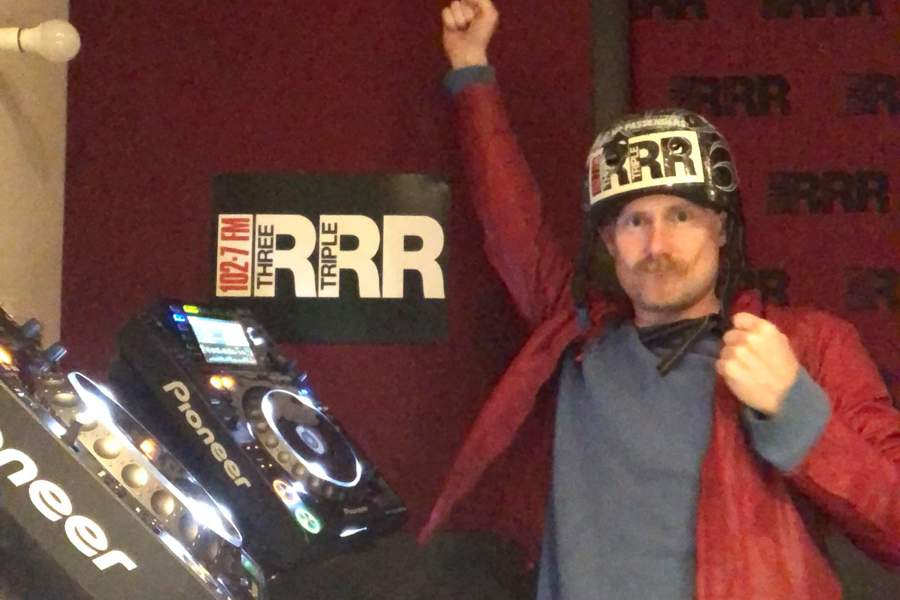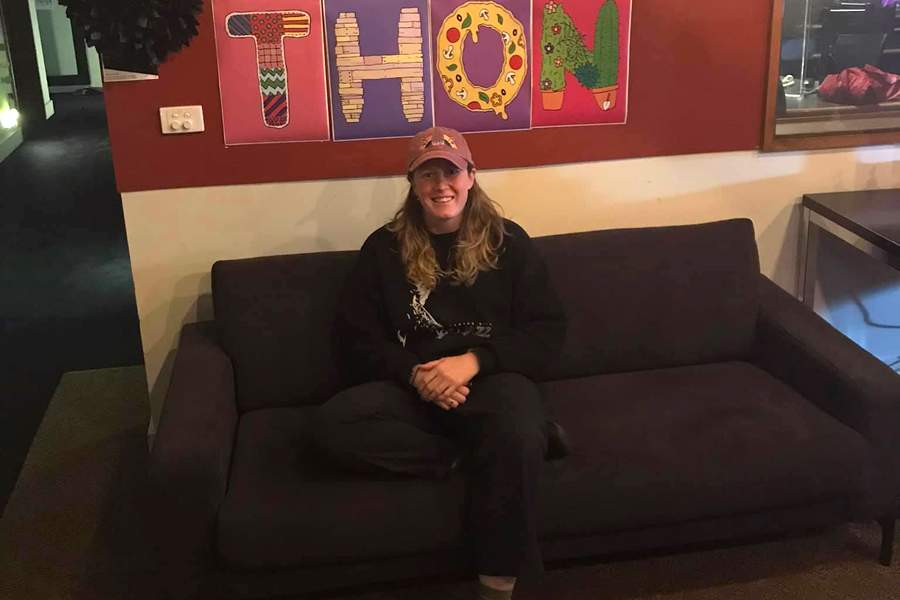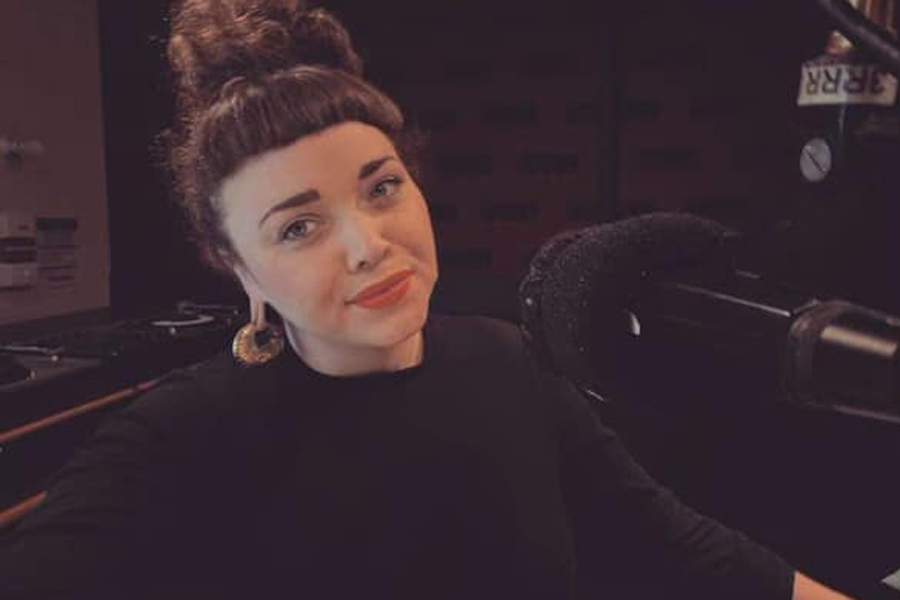 Day 5!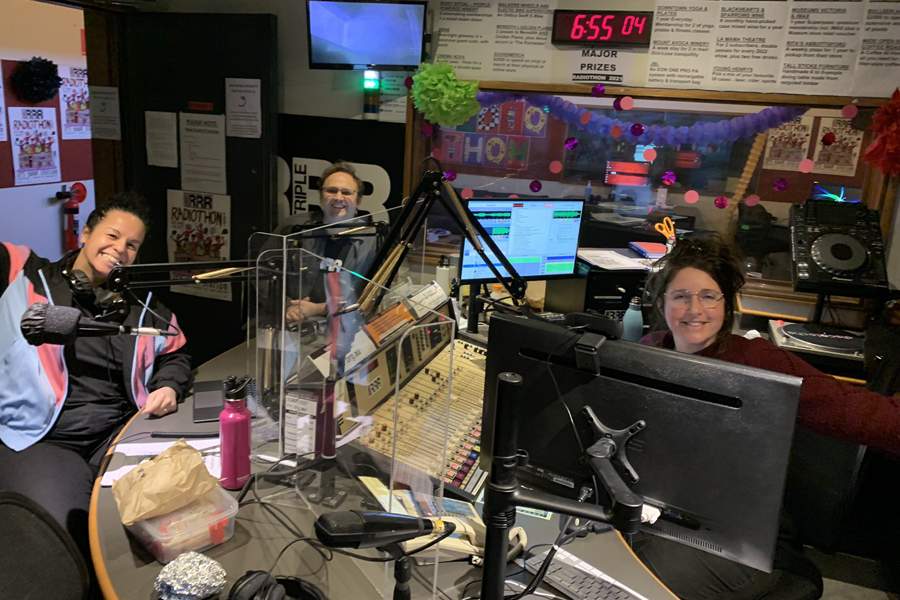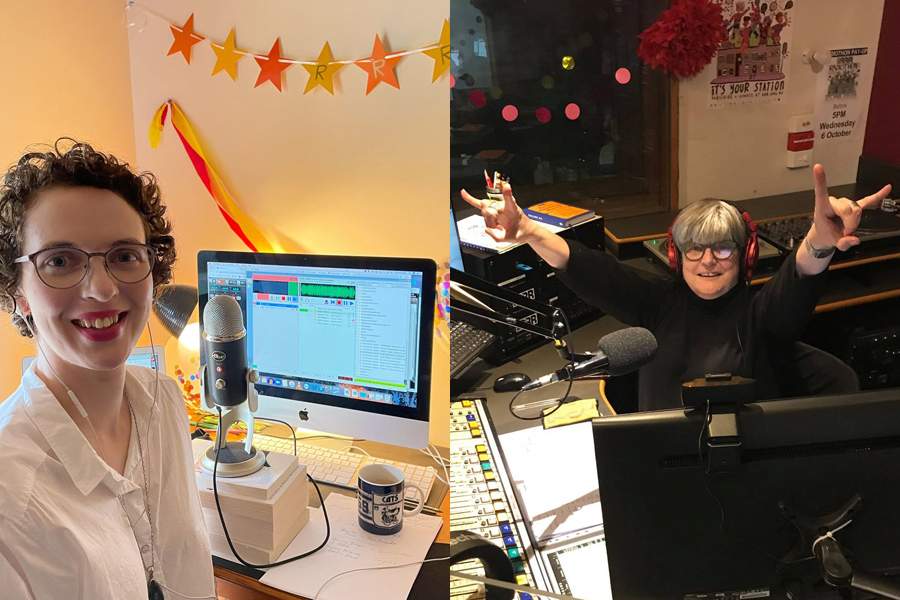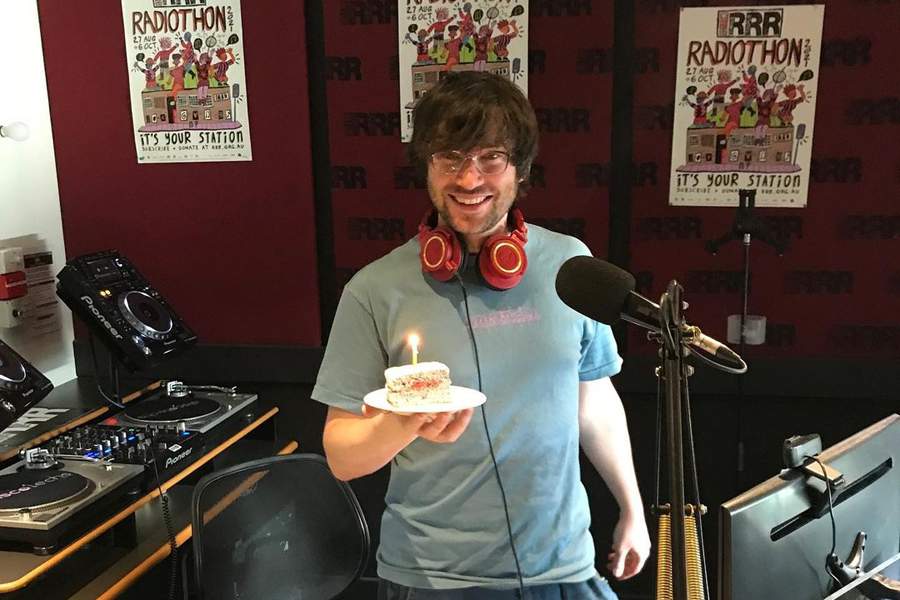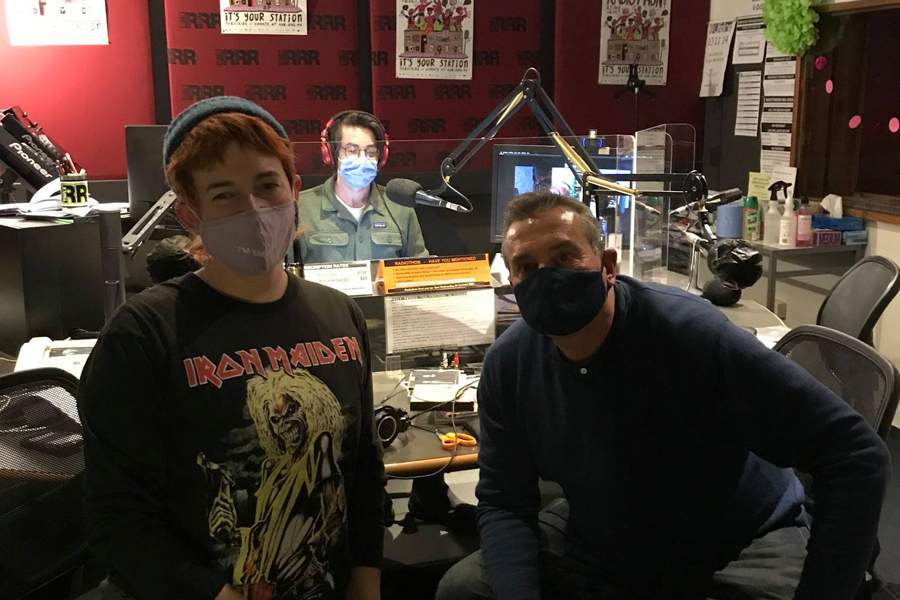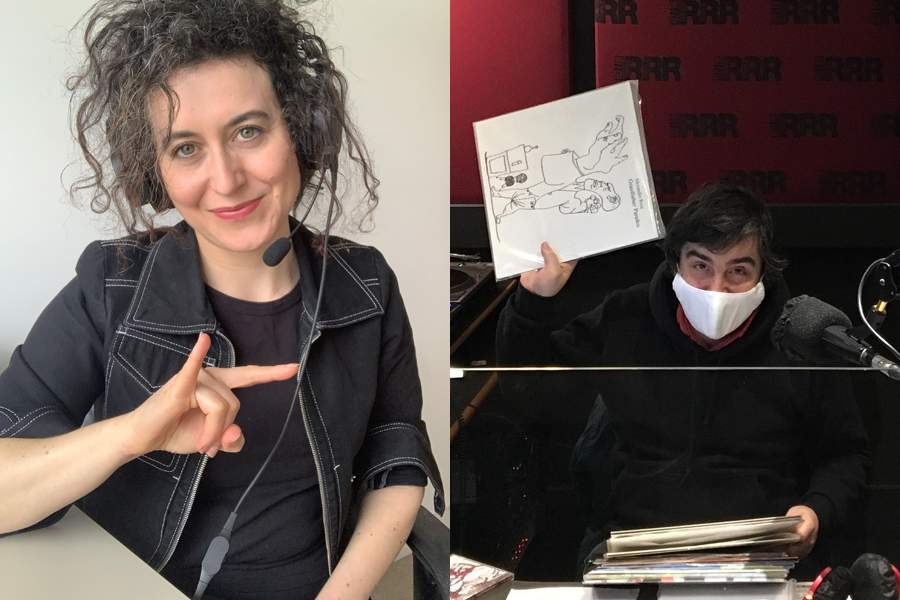 Another Day of Radiothon, Another Day to Celebrate Triple R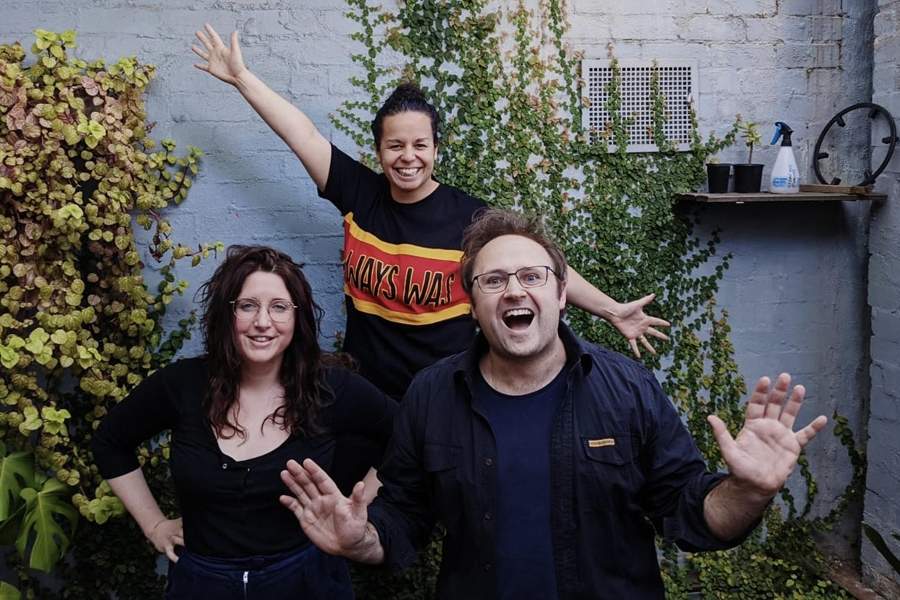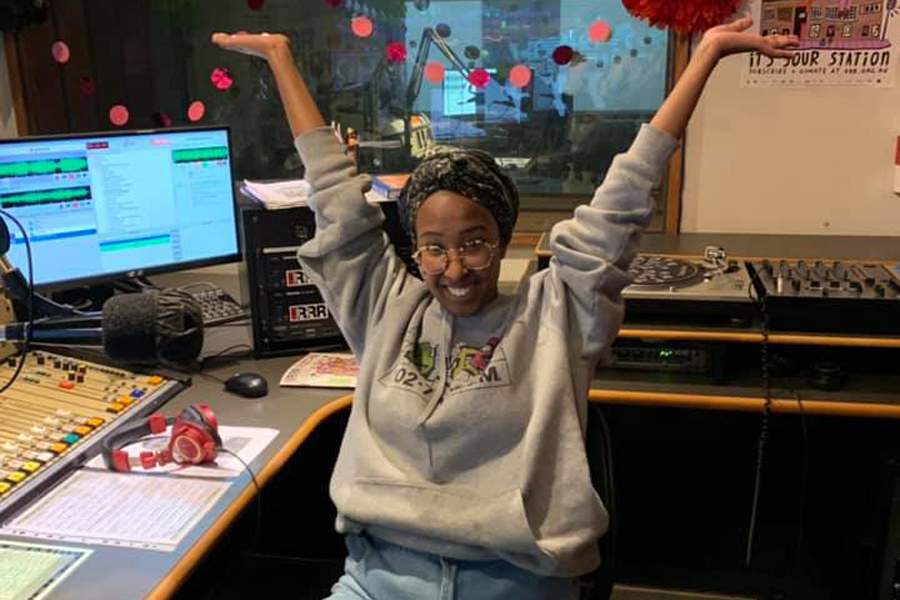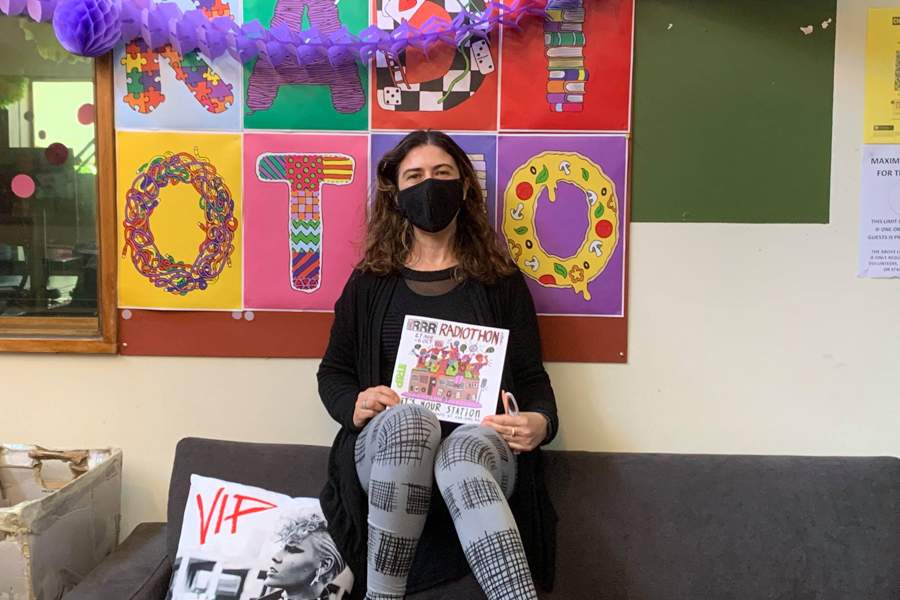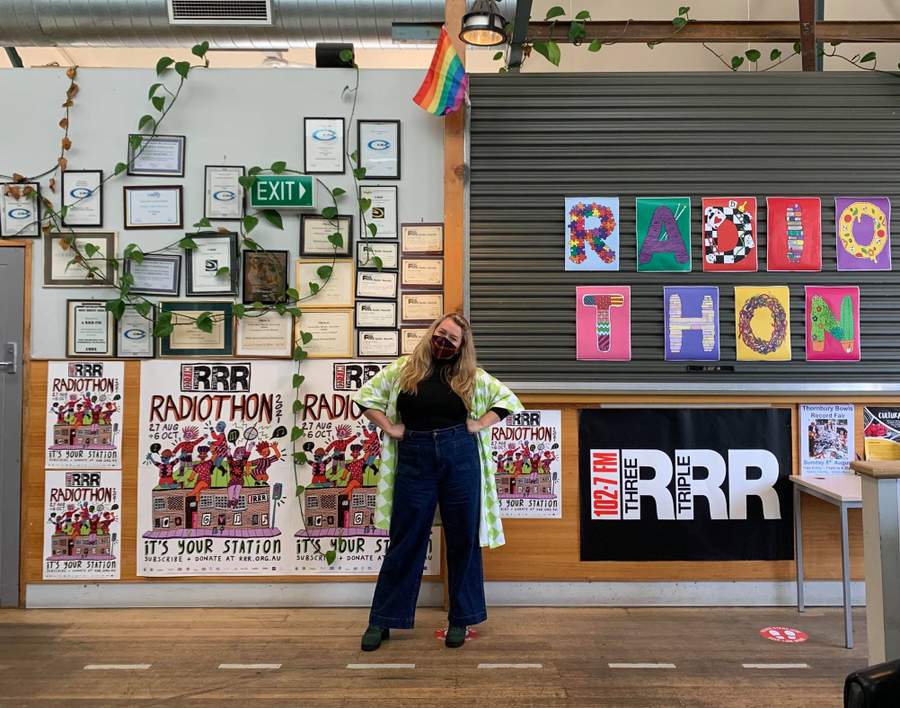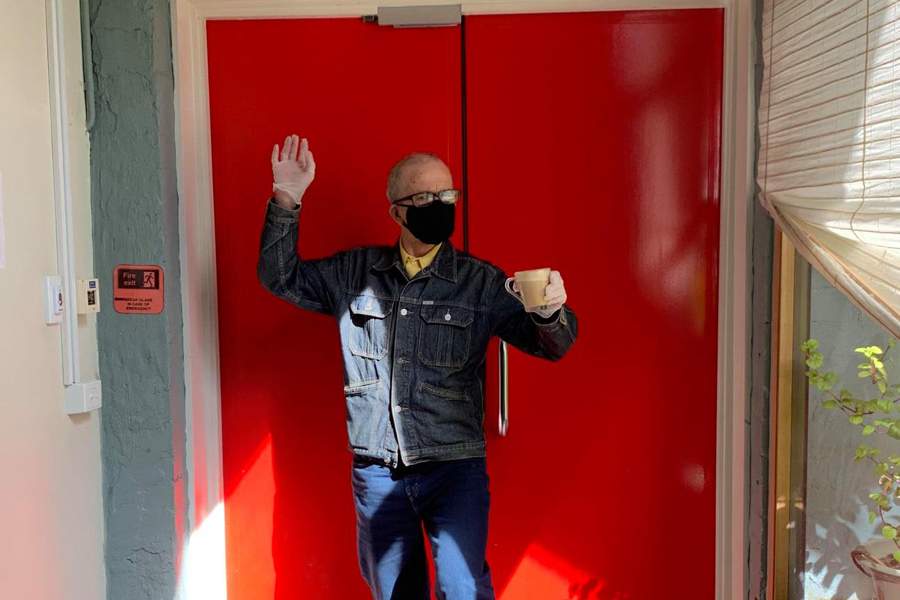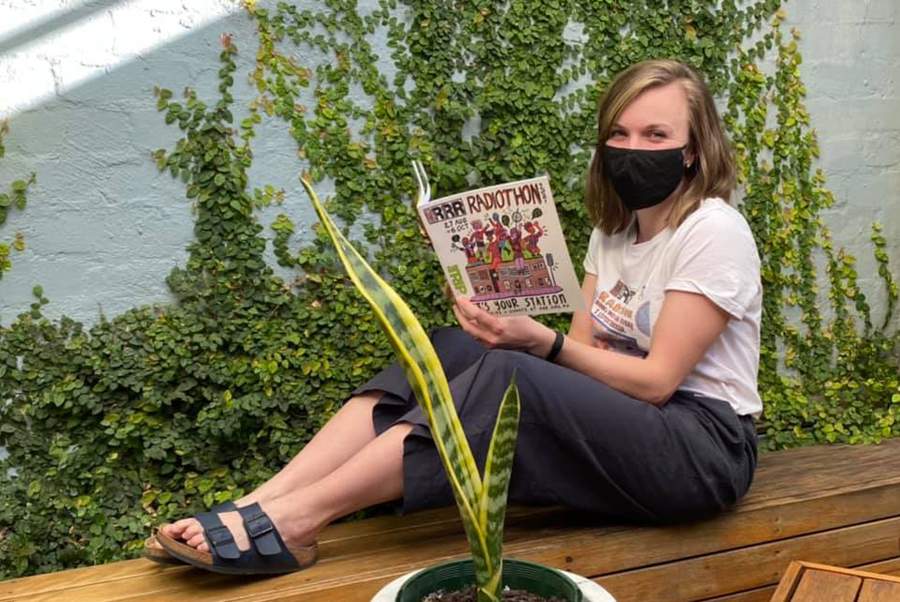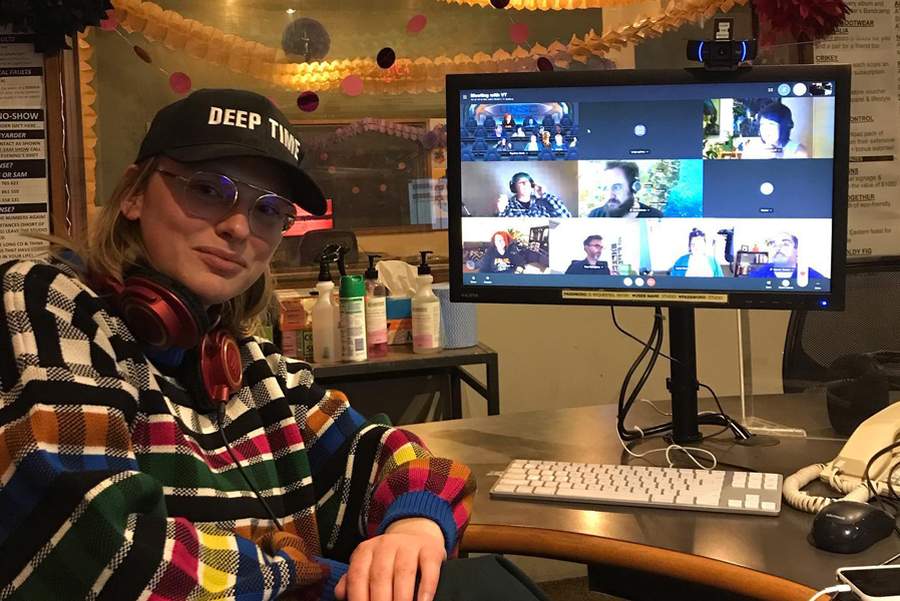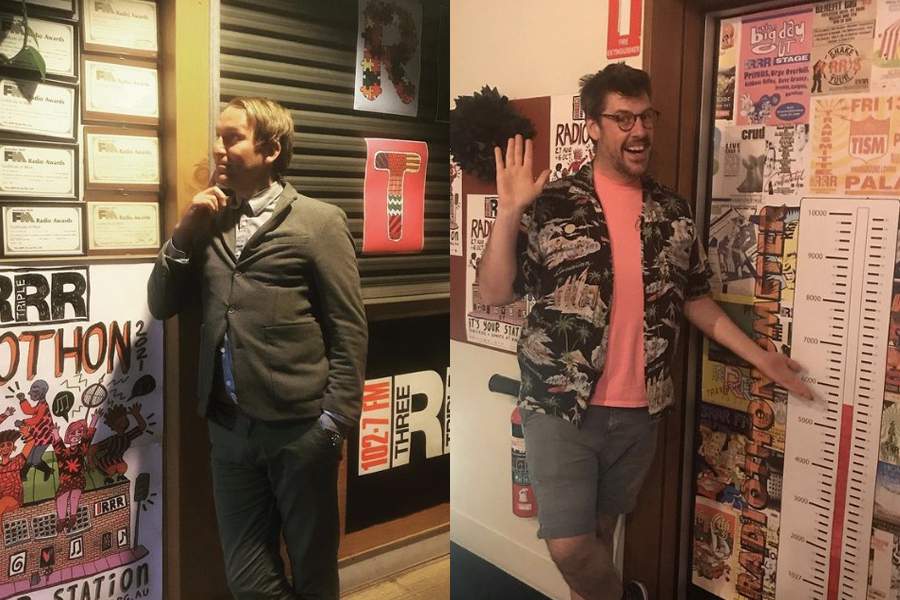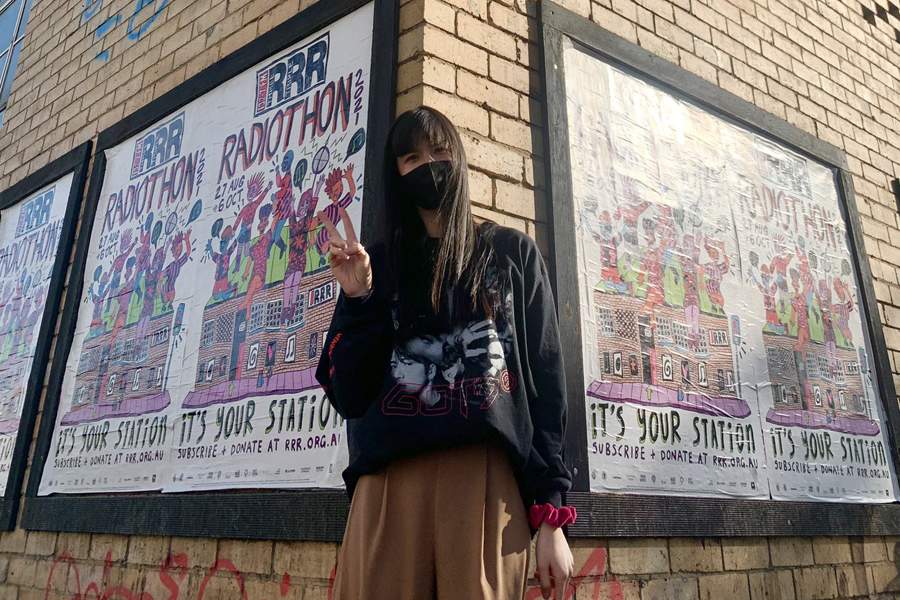 Thursday!