Photo Gallery: Private Function Live at RRR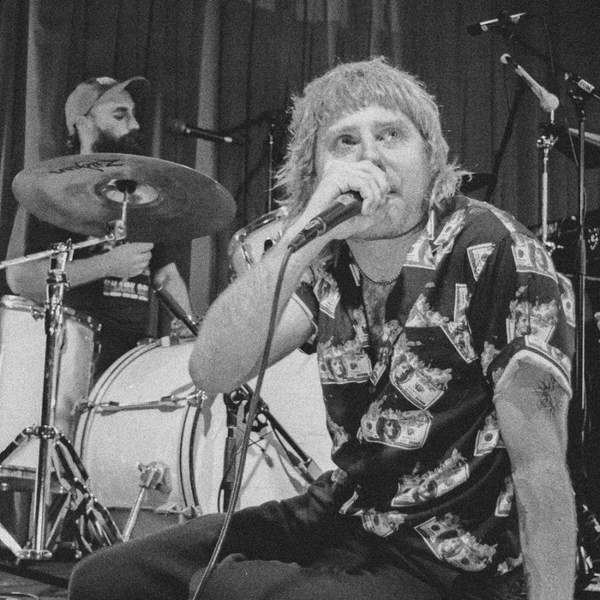 It was an ear-ringing blast to have scuzzy pop-punk freaks Private Function at the Triple R Performance Space to kick off our May Live at RRR shows. If you missed out and want to hear what else is coming up this month you can click on through here.
Thank you to Tristen Harris of The Golden Age of Piracy for hosting last Friday's show, and a major thank you to the team of volunteers and you, the subscribers, who make every Live at RRR show possible!
Scroll on down to check out all the snaps, and make sure to listen back On Demand if you missed out.
Photo credit: Clara Slewa