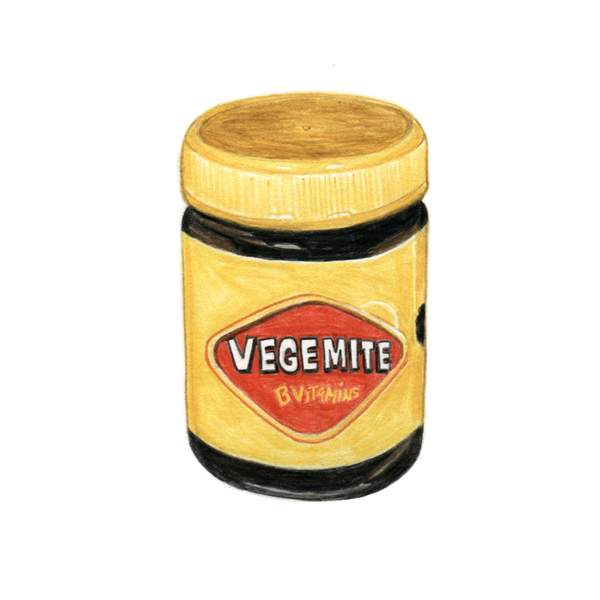 Words by David Maggs
Illustrations by Lucy Roleff
VEGEMITE There isn't a one person reading this article who hasn't got a jar of this Australian stalwart in their cupboard – or, if you're a savage, in the fridge. I must admit, I knew that it was made in Port Melbourne (you can't miss the pungent aroma as you drive by the Salmon St factory), but what I didn't know was that every single jar of Vegemite ever made – since its creation in 1922 – was made right here in Melbourne.
---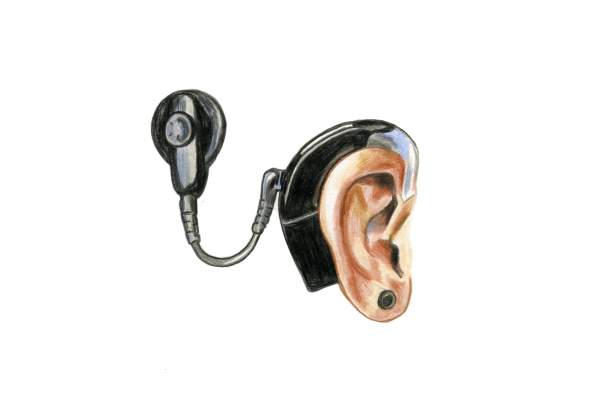 THE BIONIC EAR No doubt one of the most impressive inventions to which our great city can lay claim is the modern multi-channel bionic ear or cochlear implant. Designed and created by Dr Graeme Clark and his team in Melbourne, the first of these devices was successfully implanted in 1978 at the Royal Victorian Eye and Ear Hospital. Since then over 200,000 people worldwide have had this operation designed to improve the hearing capacity of deaf (or partially deaf) folks.
---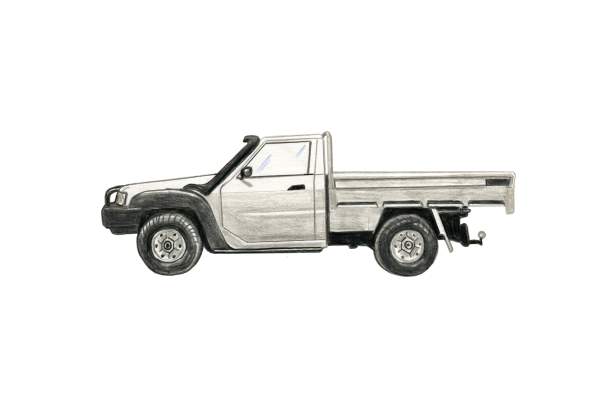 THE UTE Although Ford is obviously an American company, this style of motor vehicle makes the list with good reason. The story goes that the first ute ever made was due to the wife of a Victorian farmer who sent Ford a letter asking for 'a vehicle to go to church in on a Sunday and which can carry our pigs to market on Mondays.' Amazingly Australian. After its introduction for the Australian market in the early 1930s the Coupe Utility or Ute was nicknamed by Henry Ford himself the 'Kangaroo Chaser'.
---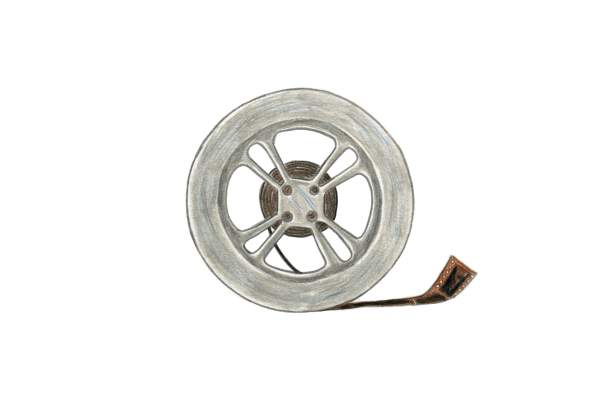 THE FEATURE LENGTH FILM Yep, the first-ever feature length flick was apparently made in Melbourne. The Story of the Kelly Gang was (a previously unheard of) one hour in length, and was released in 1906. It's been somewhat of a lost film; even now there are only 17 minutes of actual film available for viewing. Over the years, bits and literal pieces of the film reel have turned up all over Melbourne and even overseas; some kids famously discovered some of it decomposing in one of our city's rubbish tips.
---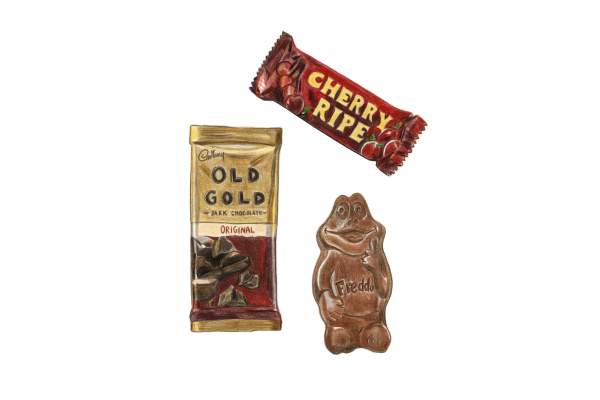 FREDDO FROG, CHERRY RIPE, AND OLD GOLD These global favourites (among others) were all first made and sold by local Melbourne confectionery legends MacRobertson's, which dated back to the 1880s. Based in Fitzroy for over 100 years before moving to Ringwood, the MacRobertson's empire was built from the ground up by Sir Macpherson Robertson, who made the first of his chocolate products in his mother's bathroom. Twenty odd years after he passed away, his heirs sold the company to English company Cadbury, who happily continue producing almost all the products that he had made household names.
---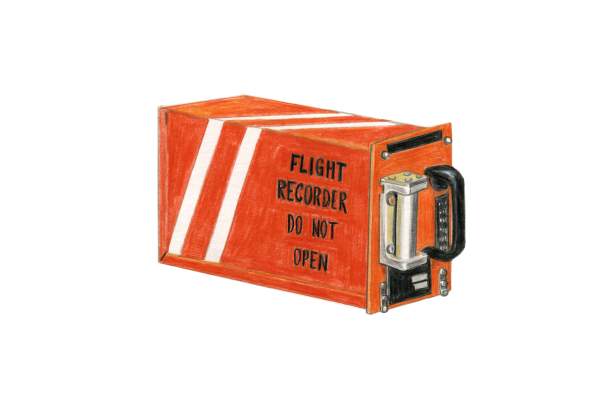 THE BLACK BOX FLIGHT RECORDER Although similar devices were being developed at the same time in the US and Europe, Melbourne research scientist David Warren played a pivotal role in creating the black box or flight recorder device, used to record sound and other data to help determine what has occurred when a plane has crashed. Since the 1970s, these devices have been mandatory on all commercial flights. Brilliant invention aside, my favourite fact about David is that when he died in 2010, aged 85, he was buried in a coffin labelled 'Flight Recorder Inventor, Do Not Open'.
---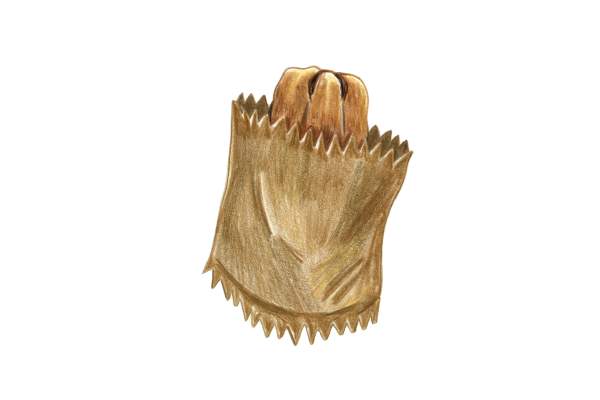 THE DIM SIM The dim sim was created around 100 years ago in – you guessed it – Melbourne. The origins are somewhat hazy (as are the actual ingredients in most people's minds), but it is thought that this tasty entrée was born in Melbourne's Chinatown. Whether it's served steamed or fried, the old 'dimmie' can be found in almost every takeaway shop in our great land, but try finding one outside of Australia or New Zealand and you'll genuinely struggle. (The legendary South Melbourne market dimmie is my personal favourite – fried, no soya sauce!)
---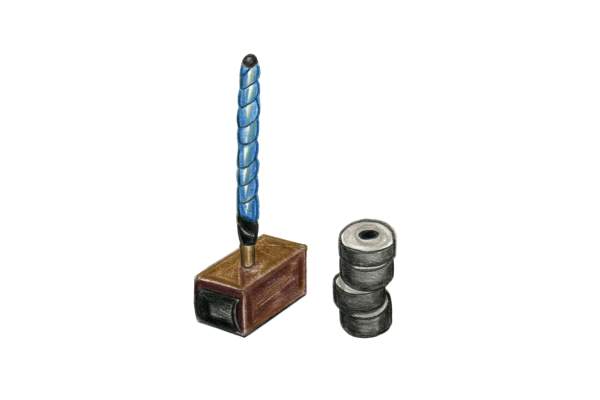 TRUGO Being a long-time resident of Footscray, this one's especially close to my heart. Imagine a game played on a grass rink that involves swinging a mallet to hit rubber wheels through a set of goals into a canvas catching bag. You could say if lawn bowls and croquet had a lovechild that grew up in the western suburbs of Melbourne, it would probably look something like Trugo. It is uniquely played in Melbourne, with about 10 registered clubs and roots that go back to the 1920s. Check it out.
---
This story originally appeared in the Radiothon 2018 edition of The Trip magazine. Subscribers recieve The Trip free in their letterboxes three times a year: in April, August and December. Subscribe to receive the next one, chock full of stories about life at Triple R, the Melbourne music community, political and social issues, and heaps more.