Introducing Three New Triple R Pop-Up Programs!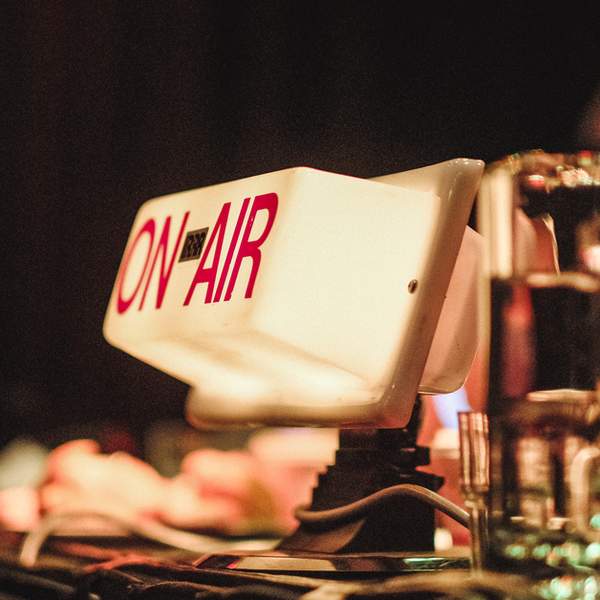 We're really excited to announce the appointment of three new Pop-Up shows to the Triple R grid!
Stepping into Monday nights from 4am to 6am is Darcy Justice with her program Moody, where she'll be presenting mix of music that promises to create unpredictable changes of mood.
Cartoonist and illustrator Oslo Davis presents The Oslo Show on Wednesdays from 12pm to 1pm, featuring an assortment of conversations with friends and strangers about books, art and ideas.
And, Talia Liddle will be taking over Thursday evenings, 4am to 6am with No Barriers, a music program that promises to be all genres, all colours, no barriers.
Tune into the debut episode of Moody tonight and check out the rest of the shows throughout the week.