Introducing… Live Through This With Holly Pereira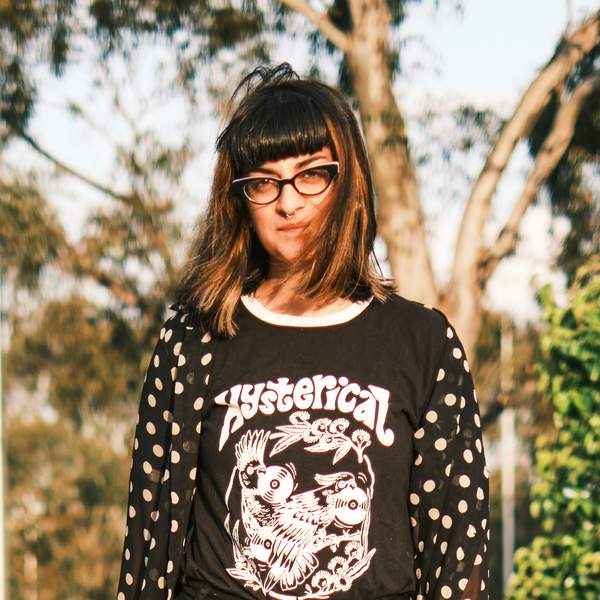 In programming news, Tanya Akinola (aka T-N) has decided to retire her overnight pop-up show After Hours Mutations. The last episode will go to air this week.
Jumping into the Thursday 4am to 6am time slot will be Holly Pereira with Live Through This, a show with feelings named after Hole's formative album. Join Holly for an exploration of how music makes us think and feel from Thursday 26 November.
Thanks so much Tanya and welcome Holly!