Here's What You Need to Know about Robodebt – Insights from Senior Lecturer at La Trobe Law School Dr Darren O'Donovan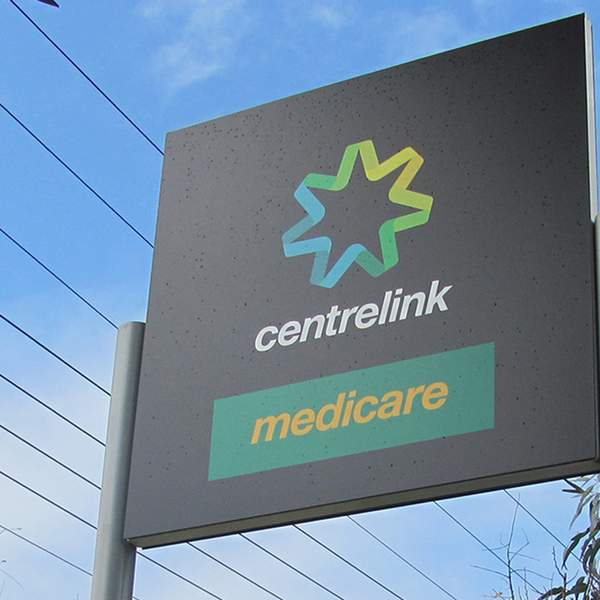 Recap by Mia Timpano, Triple R Content and Communications Coordinator
The Department of Human Services recently dropped a debt raised against a Melbourne woman who challenged the Coalition's Robodebt program in Federal Court. But what is Robodebt? And how can others navigate their Robodebt situation with the department?
Senior Lecturer at La Trobe Law School Dr Darren O'Donovan put it simply on Breakfasters: 'Robodebt starts when [the Department of Human Services] sucks down your tax return from the ATO and they divide it by 26. Then they walk it over to your existing income reporting, and if they find a difference, they then send you a letter to prove your income and that you haven't been overpaid.'
One of the problems with that is its assumptions about how and what people earn. As Darren points out: 'If you average out someone's income, you're assuming that they work neat, regular hours throughout the year. But, like so many [people], they work part-time, they work sporadically, they're studying like my students, they can't get regular work, and then they have multiple jobs.' In the recent Victoria Legal Aid case, the Department was forced, in open court, to 'zero' the debt because they appear to have double counted the woman's income.
Then there's the fact that the burden of proof is on the person receiving the letter – they've got to prove if the amount on the letter is not their debt. Says Darren, 'They've placed the onus on ordinary people with limited resources with a whole lot of potential vulnerabilities and misunderstandings, and it's not efficient.' To give you a sense of just how inefficient the system is, as many as 70,000 debts from this program have been reduced, often to zero.
What frightens Darren is how many people are paying these debts without questioning them by having a 'formal review' – a number in the order of 150,000. 'They do offer you an "informal" reassessment if you come up with new documentation,' Darren says. '[But] you need to say the magic word "review".' Darren comments that the Victoria Legal Aid case is an effort to highlight a widespread trend where tribunal appeals of the debts are settled or varied.
And in the meantime, if you are someone who has received a Robodebt letter? 'They need to stay calm, take their time, and seek out information,' Darren says. He also reminds people that getting a letter doesn't necessarily mean that the debt has been issued.
You can also seek out help from your local community legal centre, and via the Victorian Legal Aid helpline (they provide free information over the phone, Monday to Friday from 8 am to 6 pm, on 1300 792 387; head this way to check out their online fact sheet). In addition to this, you can learn from thousands of others in the same situation at notmydebt.com.au.
On a societal level, Darren reckons we need to slow down and rewind the program. 'The system is ramping up. We need to talk about accuracy and the balance of evidence. And we need to talk about the decisions, not just the system and the business process.
'At the heart of this issue is the people who need help, who don't know where this came from, and just want a bit of reassurance that this debt [is] actually real. And I think, whether it's in a court or politics, we can surely deliver that.'
---
Listen back to Dr Darren O'Donovan's full interview on Breakfasters here.