Hang out with Lucy Dacus, Cash Savage and Stars of the AFLW during April Amnesty
It's just about April Amnesty time, folks – that's when we welcome back into the fold anyone who didn't subscribe during Radiothon and hopefully pick up a few new subscribers along the way.
To celebrate this special month here at the station, we're putting on four live shows in the Performance Space – and, to be quite frank with you, they're goddamn doozies.
OPENING PARTY DURING MAPS
First up is our April Amnesty Opening Party during Maps, with host and all-round ripper human being Fee B-Squared. Featuring sets from Lucy Dacus, DRMNGNOW, Camp Cope and Way Shit, the Opening Party promises to be an arvo of non-stop musical goodness. It's on Monday 1 April, and runs from 4pm to 7pm. Subscribers can email maps@rrr.org.au with their full name and subscriber number in the subject line by 10am Friday 29 March for a chance to be in the audience.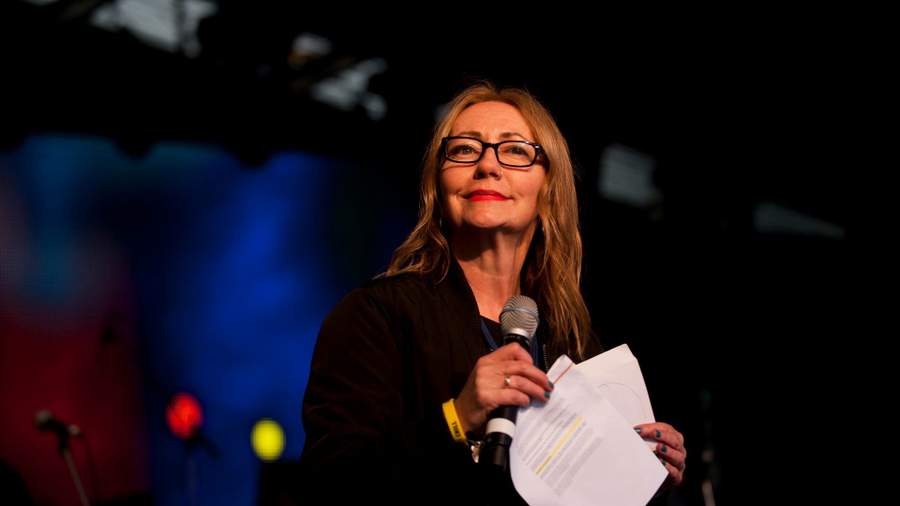 AFLW END OF SEASON EXTRAVGANZA
Then, it's over to our resident AFLW expert and Kick Like a Girl presenter Kate O'Halloran, who'll be hosting an AFLW End of Season Extravaganza on Thursday 4 April from 7pm to 8pm (during the Max Headroom slot, for all you Triple R program grid nerds out there). Kate's got a superstar lineup planned for the night: AFLW commentator Chyloe Kurdas, Voices From the Stands' Kirby Fenwick, AFLW player Aliesha Newman (Melbourne), Emily Fox (St Kilda), with more players yet to be announced. Word has it that the night will also entail some fun and games… including a handball competition! Subscribers: email kicklikeagirl@rrr.org.au with your full name and subscriber number in the subject line by midday Tuesday 2 April to try and get on the door for this one.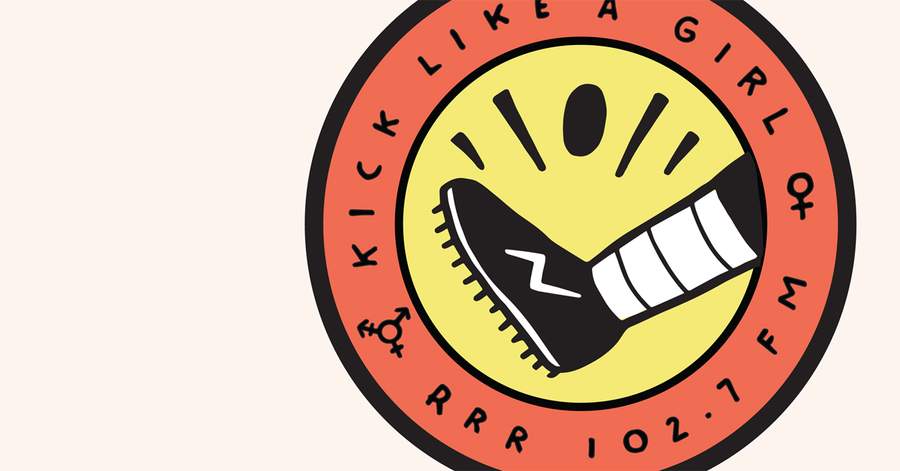 GOLDEN AGE OF PIRACY TENTH BIRTHDAY PARTY
But wait – there's more. Oh-so much more. Specifically, our very own Tristen Harris, who'll be celebrating ten years (!) of The Golden Age of Piracy on Wednesday 17 April from 10pm till midnight. Ahh, ten years. The diamond anniversary. How will we be honouring this momentous occasion? With none other than live sets from Cash Savage and the Last Drinks, FERLA and Shrimpwitch. (Oh, and maybe a cake.) Want to get your name on the door for this late-night merrymaking? Subscribers can shoot off an email to goldenage@rrr.org.au before 10am Monday 15 April for a chance to be in the crowd.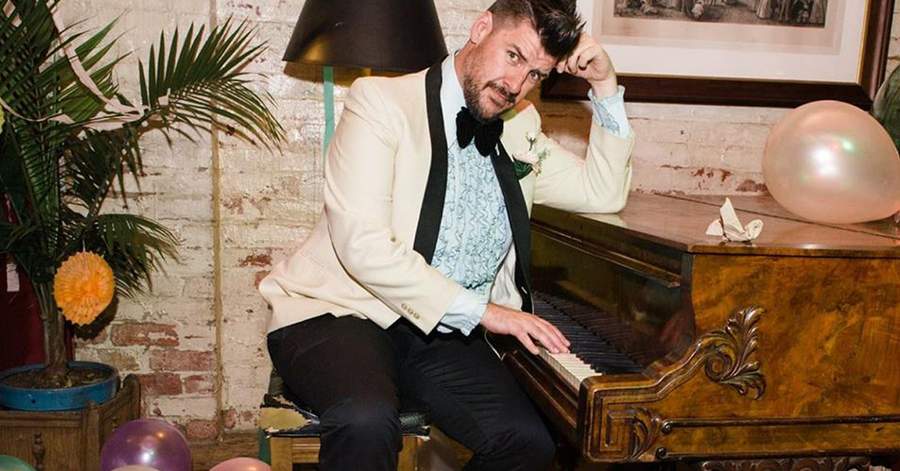 CLOSING PARTY DURING DOUBLE BOUNCE
And last, but by no means least, Vaughan Quinn will say, 'Thanks to everyone for subscribing during April Amnesty – you are literally the best people on the planet!' (note: Vaughan may not say these exact words) during the Double Bounce Closing Party, from 4pm to 7pm on Tuesday 30 April. We'll celebrate the month that was with live performances from U-Bahn (who just recently nabbed a Triple R Album of the Week nod), Raw Humps, Digital Afrika and Gregor. What an arvo! Subscribers: go in the running to get on the door by emailing doublebounce@rrr.org.au with your full name and subscriber number in the subject line by 10am Wednesday 24 April.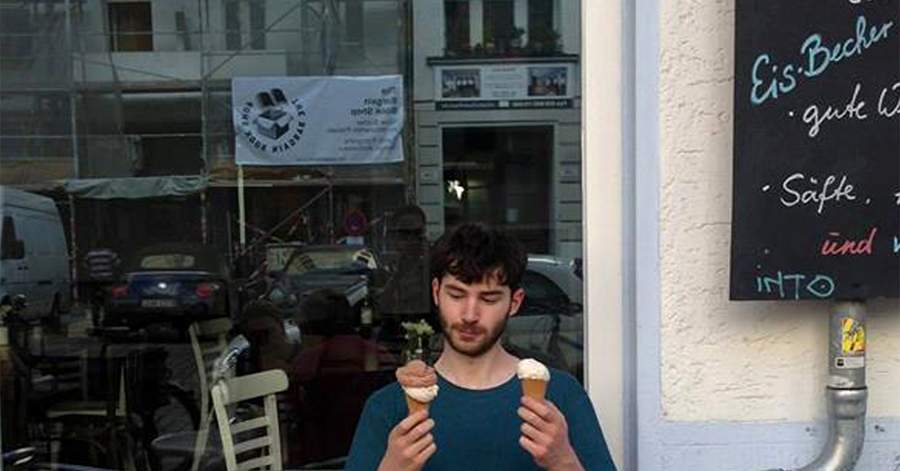 Oh, and did we mention that there will be a bar? THERE WILL BE A BAR! Thanks to the rad types at Mountain Goat Beer, aka our very nice sponsors, you'll be able to enjoy all the above shows with a frosty beverage in your paw. How ace is that?
We hope you're as pumped as we are for this year's April Amnesty – and keep an eye out for more info. There's some incredible (and we mean that in the genuinely jaw-dropping sense of the word) prizes to be won, should you subscribe during April.