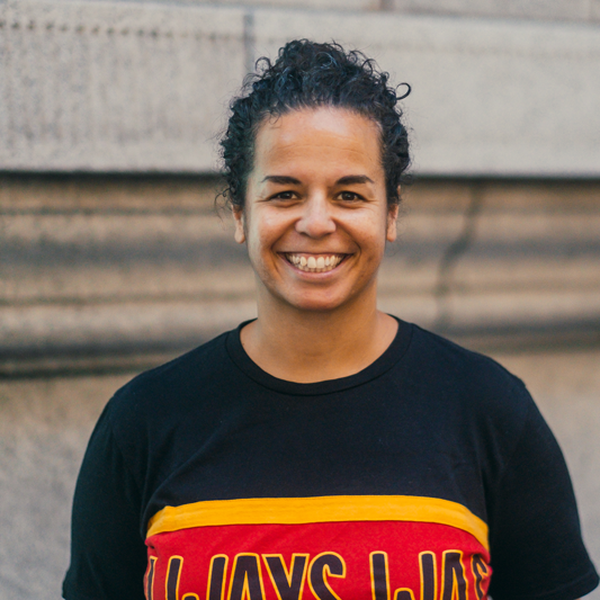 Big news - Breakfaster Bobby Macumber has decided to finish up on the show at the end of the year.
As you may have heard, Bobby married her partner Abbie earlier this year - and they've decided to return to Abbie's hometown of Adelaide in 2023.
Bobby began contributing to Breakfasters as a regular Friday Funnybugger back in 2020, before joining the team as an official Breakfaster in June 2021.
It's been so great to work with Bobby during what has been a pretty wild time for all! We'll be missing her warm and generous spirit, hard work ethic, and superior selfie stick skills around the station!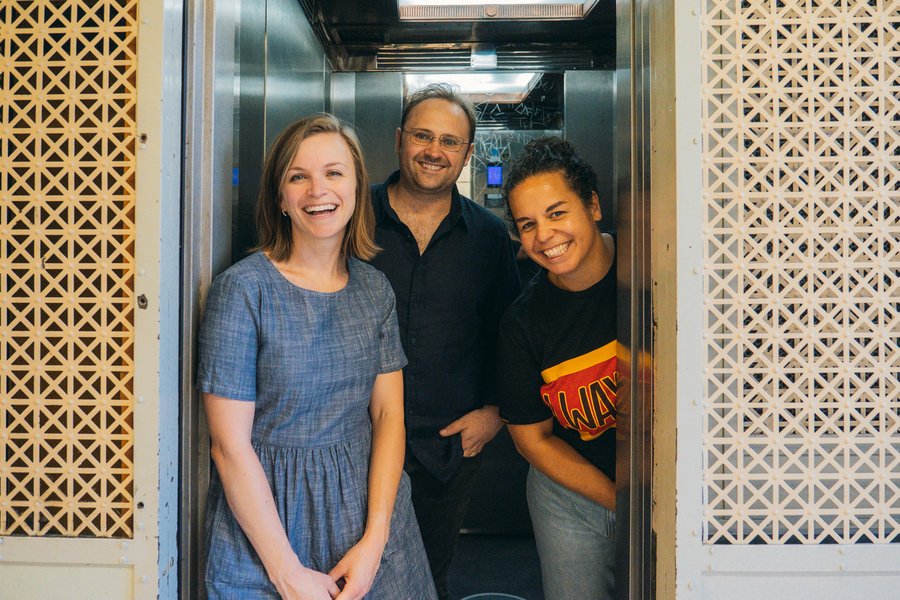 Bobby's last show will take place at the Breakfasters end of year broadcast, live from the Corner Hotel on Friday 16 December, from 6-9am. So please come and down and give Bobby a massive send-off! (It will also be Mon's last show for a little while, as she heads off on parental leave, so come wish her well too.)
Learn more about the broadcast here.
A huge thanks once again to Bobby. Go get 'em over in Radelaide!