Deeper Read: 'Tis The Season To Be … Sober?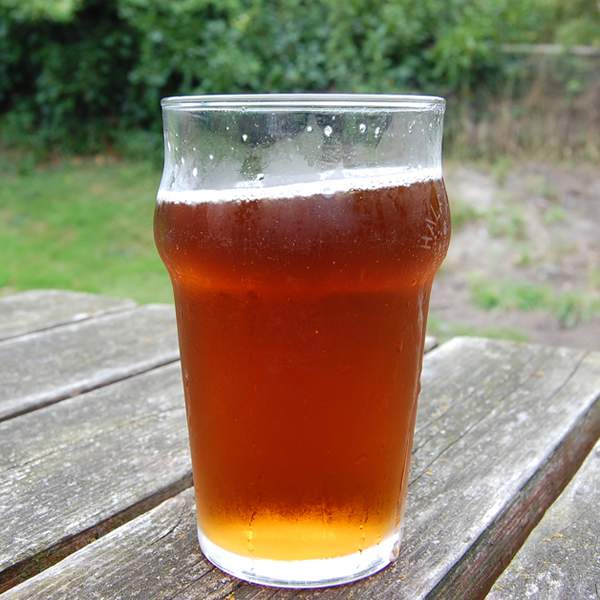 By Richard Mcleish
We're in the grips of the festive season, which generally means heavy paywaving, endless social bla di bla and a steady hum in the frontal lobe. But this year, instead of battening down the hatches, some brave members of the Triple R team have decided to go it alone – that is, without old mate Bruce the booze. But was this even possible? What would people think? What the fuck? It turns out that you can get by with a little help from friends, and sober might be the new smashed.
Get Down's Chris Gill shrugs off any sense of obligation. 'I choose not to lose with the booze,' he says, having not had a drop since 1992. To go the extra yards, he took counsel from Ule Brenner's hypnotist, who happens to live in Camberwell. Dr Sidu eased his cigarette burden as well – and the results? Chris says his current dashing looks and dance floor prowess are no accident. And he's never looked back. So a sober Christmas season is a cinch for this seasoned pro. 'It's funky enough out there – no booze required,' he says.
Dave Graney from Banana Lounge Broadcasting hasn't skipped a beat this festive season after shrugging off the booze back in the early '90s, too. He went on to take great pleasure in putting Claytons on the rider for gigs and cites David Johansen, from the New York Dolls, who began to see the booze as the strangest drug he'd ever seen once away from it. 'I love performing without booze,' Dave says. 'The hardest thing about the festival season is the evil cakes,' he warns. 'Much more of a battle.'
Bushy, who until very recently co-hosted Greening the Apocalypse, is punching into his second sober Christmas, after admittedly being ready to join the Olympic drinking team in 2016. It took a heavy morning riding the porcelain bus when he noticed some red streaks through his morning yawn to move on. But it's a very personal decision. 'Don't get me wrong, I love booze, [and] I don't mind people being around drunk people,' he says. 'But I derive a certain satisfaction in knowing that if I go out with friends and family that I am gonna get them home safely.' (And no doubt feel better than they do in the morning.)
So if three of Triple R's best can survive the silly season without the booze, then there's hope for the rest of us. Happy season Bruce.