Bonus Listening: A Quiet Life From Beat Orgy's Steve Cross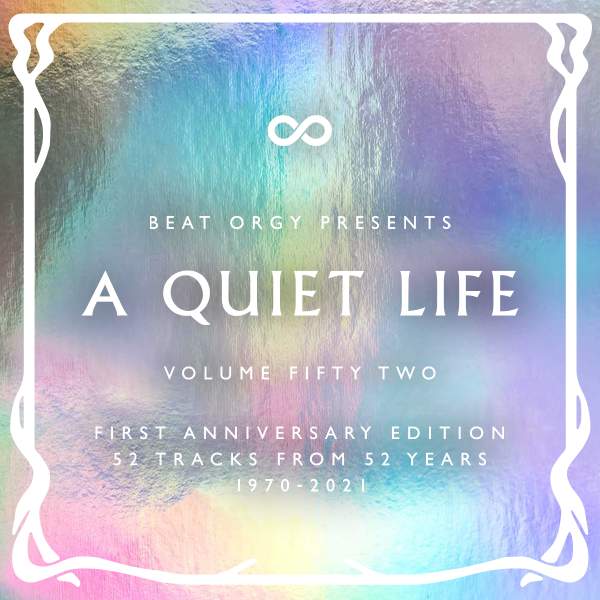 A year ago, when lockdown hit, Triple R presenter Steve Cross started dropping weekly playlists on Spotify under the banner A Quiet Life. He was bored and assumed other people were bored, but presumed he'd only be doing it for a few weeks. Who knew? Twelve months later, he's created a special edition to mark the first anniversary of A Quiet Life. The 52nd edition features 52 tracks from 52 years: 1970-2021. Expect community radio classics, kitchen dance party nuggets and some unexpected detours.
A Quiet Life now features well over 1000 tracks and runs on a parallel track to Beat Orgy. Think of it as a weekly bonus disk to the Saturday evening radio show – for those of you who simply need even more music in your lives. For all 52 playlists, search "Smugmelbourne" on Spotify or head here.
Each playlist features amazing artwork by graphic designer Carl Breitkreuz.