Archival Revival Kicks Off This Thursday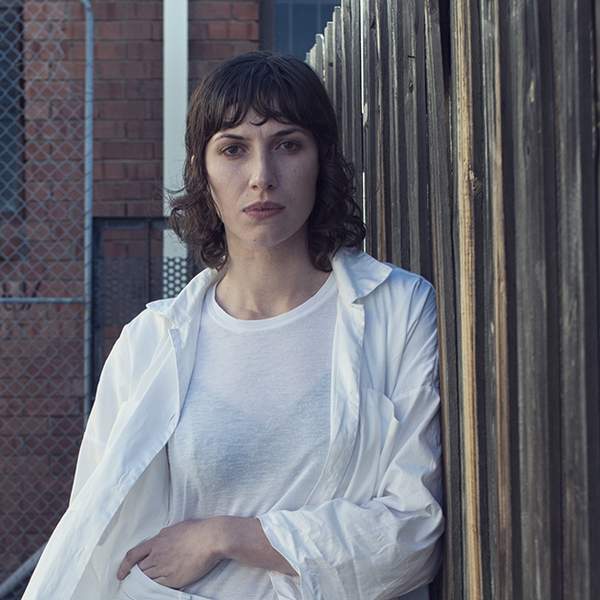 Exciting news, folks: this Thursday Archival Revival has its debut! Archival Revival is a pop-up show hosted by Lex Cran, who brings us a Live To Air from the Triple R archives, every Thursday night from 7pm to 8pm (while Max Headroom is on hiatus).
This week, Lex revisits New Zealand singer/songwriter Aldous Harding's set, recorded live in the Triple R Performance Space in December 2017. This promises to be more than a bit special...