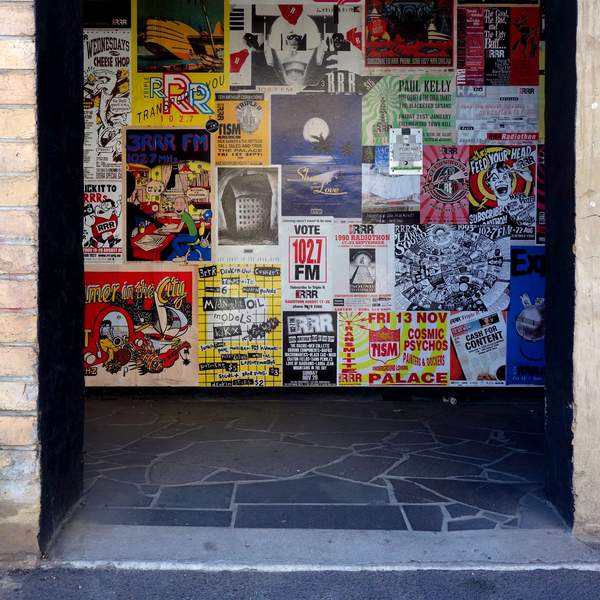 Hey folks,
With everything that's happening (and continuing to happen), we thought you might like to know the latest at Triple R – so here's a bit of a rundown.
Triple R is prioritising the people in our community, inside and outside the walls of the station.
We're doing our best to protect our broadcast volunteers by minimising the number of people in the building and improving hygiene and cleanliness.
We're doing our best to continue to serve our listeners, who we know need the connection we provide more right now than ever, by doing our best to sustain our broadcast services over and above everything else.
We're doing our best to support those most affected by the current crisis through our support in our programming and community partnerships.
The Triple R office is temporarily closed to the public. We're still taking calls for the time being (Monday to Friday from 10am to 6pm on 03 9388 1027). And you can always contact us via email.
Our staff and volunteers are united and working outside of their normal position descriptions and expectations to meet the station's needs in the current circumstances.
And we're doing our best to shift our operations to respond to the "new normal":
We've developed broadcasting contingency plans including the potential for remote broadcasting solutions.
The bulk of our staff and volunteers are now working from home.
Our volunteer presenters are still bringing you amazing content every hour, though with guests on the phone or computer, rather than in the studio.
We're working hard on new revenue streams.
Don't forget: our annual April Amnesty subscriber campaign is on now. If you're still in a position to afford to support us, please dig as deep as you can and join us as Triple R Subscribers and Donors this April Amnesty. Triple R has lost our sponsorship revenue due to the crisis, traditionally making up almost half the station's revenue, and our costs of operation have increased in responding to the situation, so listener support is crucial right now in order for us to continue to adapt and provide a reliable service in the current conditions.
We'll be sure to keep you informed as things inevitably progress!
Till then, stay safe and best wishes,
Your trusted companion,
Triple R