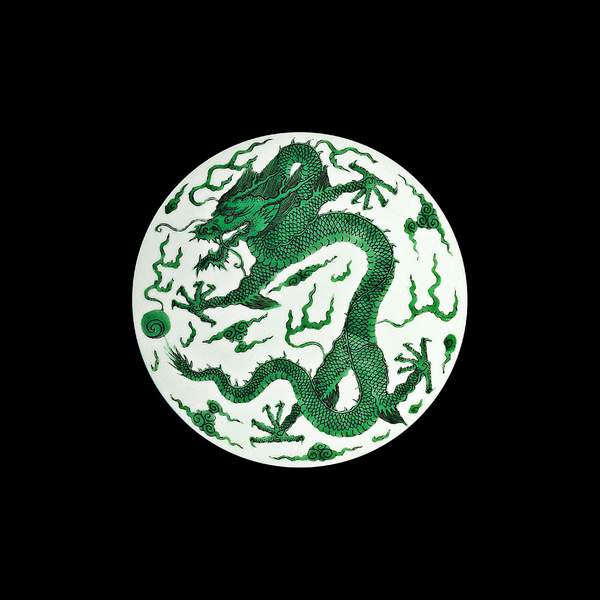 'Untitled' is the debut album from local artist Ying-Li Hooi. It offers a uniquely transportive experience. The opening track 'Title' sets the tone and tempo, emerging out of undulating sine waves and cavernous, indistinct incantations. YL Hooi's compositions are occasionally rhythmic, as with the soft samba backing of W/O Love, and always immersive. Songs draw on atmospheric dub, post-punk, icy DIY, electronic minimalism and radiophonic pop experiments. At the centre of the record is a cover of Love Joy's 'Stranger'. YL Hooi offers a vaporised version of the lovers rock lament, a hazy and haunting distillation of the original.
As local label Efficient Space outline, this record was initially conceived as a short-run cassette for Altered States Tapes in 2019. 'Untitled' is now presented "remastered and robed in new artwork that honours the Melbourne-based earth dragon's Chinese and Russian heritage." Co-production arrives from YL Hooi's friend and collaborator Tarquin Manek.
For the chance to win a download copy of this week's Album Of The Week, Triple R subscribers can enter here before Sunday 21 February 2021. We have a prize policy of 1 album per subscriber per month so we can share the love and make it fair for all!