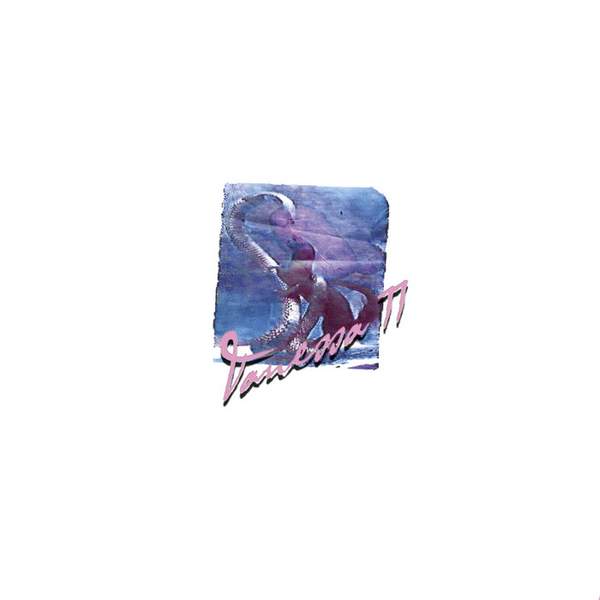 Vanessa 77 is the debut album from Dunedin-born, Melbourne-based artist Vanessa Worm. It presents a striking versatility and range, with songs spanning experimental folk, peak-time dancefloor beats, post-punk, drum n bass, and electronic pop. Optimo Music, the lauded Glasweigan label who are releasing the record, describe Vanessa's unique approach perfectly: "After entrusting us to release 3 much loved singles it seemed right to let Vanessa stretch out across an album and show the world what she is about and how talented she is. Vanessa is exactly the kind of artist Optimo Music dreams of finding; her music fits in with no genre and no scene – it is its own genre and its own scene. Musically free and anarchic, Vanessa conforms to nobody's dogma."
The album was written over the Winter of 2019, and is now released into a very different landscape. Vanessa writes: "I spent most of my time alone in winter 2019 – focused solely on personal development & self realisation via the creation of this album. It was a way for me to put my mental state onto a plate – the joys, the fears, the epiphanies, and so on. I so desperately wanted to share what I was learning with the world too – I intended for Vanessa 77 to help others to heal, self-realise and alchemise." These aims are entirely fulfilled, as Vanessa 77 offers a series of joyous and playful musical revelations.
For the chance to win a download copy of this week's Album Of The Week, Triple R subscribers can enter here before Sunday 19 July 2020. We have a prize policy of 1 album per subscriber per month so we can share the love and make it fair for all!