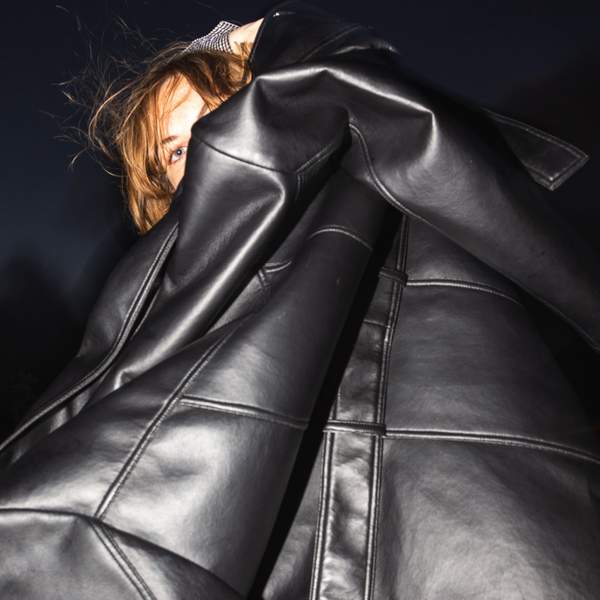 Aotearoa via Naarm/Melbourne maverick electronic musician Vanessa Worm returns with her propulsive new album 'Mosaics', the follow up her to 2020 debut album "Vanessa 77" released on Optimo Music.
'Mosaics' follows in the lineage of music made at the nexus of punk and dance music that recalls the storied tradition of labels like ZE Records and DFA Records. On Mosaics, however, Worm presents a distinctly Antipodean take on the peculiar immediacy of no wave's more danceable characteristics, creating a sound that is both familiar and entirely its own.
In an era where genre defiance can be easily exploited by artists who mistake pastiche for new ideas, Mosaics showcases a refreshingly elusive clash of styles, made coherent through Worm's auteur touch. 
Currently splitting her time between Tāmaki Makaurau/Auckland and Naarm/Melbourne, the record was written and recorded at Vanessa Worm's family home in Southland during a period of "internal catalytic times and experiences". The music that ultimately emerged is built on the cathartic potential of punk and techno, that at its best offers a salve for both artist and listener alike. 
The result, much like its namesake, is a satisfying whole that is greater than the sum of its fractured parts.
For the chance to win a download copy of this week's Album Of The Week, Triple R subscribers can enter here before Sunday 12 February 2023. We have a prize policy of 1 album per subscriber per month so we can share the love and make it fair for all!