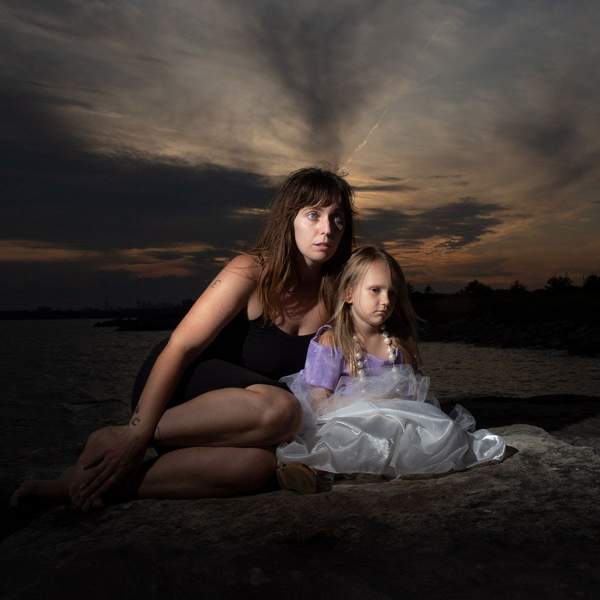 Heavy Light is the seventh album from U.S. Girls, the project of Meghan Remy. In contrast with earlier LPs, these new songs were recorded live with 20 session musicians - including E Street Band saxophonist Jake Clemons. The songs were also written more collaboratively than before, in sessions with friends and collaborators Basia Bulat and Rich Morel. The results evoke timeless songwriting qualities, infused with orchestral percussion, gospel soul, disco funk and soaring vocal performances.
As always, the album addresses a range of themes with clarity and insight. Spoken word interludes on childhood and memory sit amongst reflections on the environment and the intergenerational transmission of pain. Songs such as 4 American Dollars also explore misligned value systems and inequitable power structures. Among the original songs are revisited versions of earlier recordings: Statehouse (It's A Man's World), Red Ford Radio, and Overtime.
For the chance to win a copy of this week's Album Of The Week, Triple R subscribers can enter here before Sun 22nd March 2020. We have a prize policy of 1 album download per subscriber per month so we can share the love and make it fair for all!