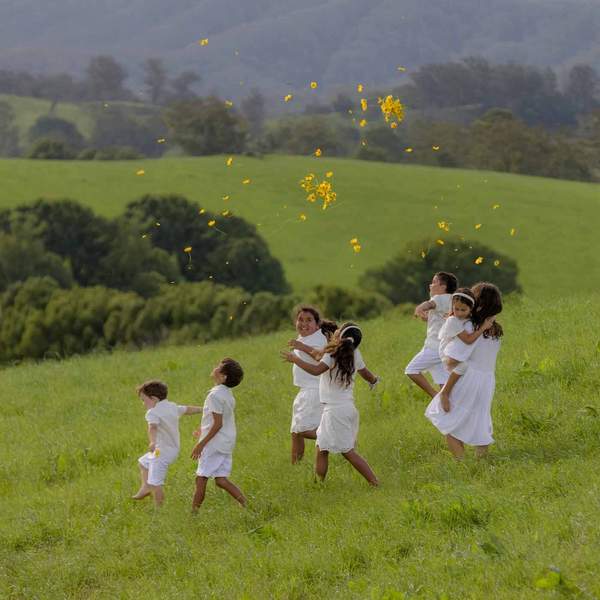 'A Colour Undone' is Tasman Keith's debut - an album-length reflection on loss, trauma, and healing through metaphor and chronicles of lived experience. Tasman also explores various forms of love, connection, and community through the album's extended narrative.
Songs draw from Tasman's diverse musical interests - soul, funk jazz, hip hop and more. The pace moves from slower ballads to house rhythms, sometimes even within the same track. Nimble opener WATCH YR STEP begins with an industrial-strength hip hop beat before switching halfway through into a swifter dancefloor tempo.
Speaking on the release of his debut, Tasman says "A Colour Undone is the undoing of myself, expectations, ego, envy and all the unhealthy external things that you need to rid yourself of to be fulfilled internally. This album is me at my most open, my most vulnerable, my most powerful, and my most confident. I don't have the words to express what releasing it means to me, I just know this moment is something I've been working towards my entire life so it will take a minute to process this exact moment. I hope the listener finds comfort and discomfort in the record. Undoing everything to become my complete self was the goal, and it forever will be. It's all in the album for you to hear. Find peace before you rest in it."
Joining Tasman Keith on the album is an exceptional cast of collaborators, including Genesis Owusu, Thandi Phoenix, Jessica Mauboy, Kwame, and Phil Fresh.
For the chance to win a download copy of this week's Album Of The Week, Triple R subscribers can enter here before Sunday 17 July 2022. We have a prize policy of 1 album per subscriber per month so we can share the love and make it fair for all!