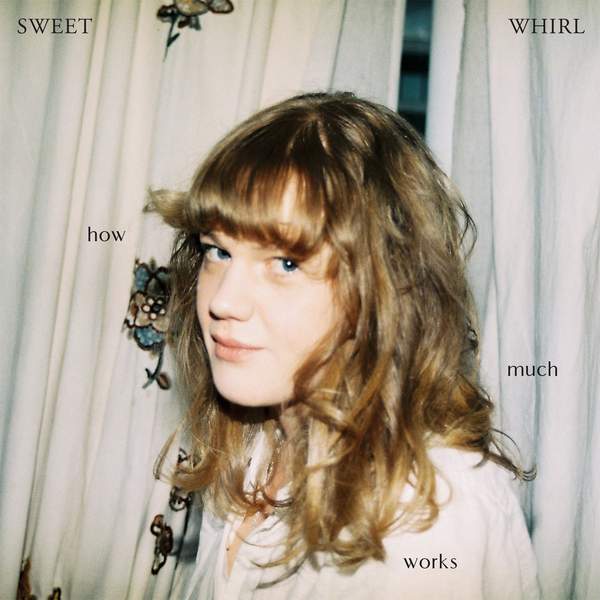 How Much Works is the debut LP by Sweet Whirl, aka Esther Edquist. The accomplished singer, songwriter and musician offers an original and timeless album filled with folk ballads, melancholic pop, blues-infused love songs and philosophic prose. The album pulses with playful keyboard rhythms, ornate piano chords and languid bass grooves.
There's a passing reference to Albert Camus, the French existentialist, on Something I Do. Camus who once wrote "[The artist] has only to translate the sufferings and happiness of all into the language of all to be universally understood. As a reward for being absolutely faithful to reality, [they] will achieve complete communication among [people]." It's a fitting description for this record. Edquist faithfully captures the longing, resilience, and sometimes inexplicable sadness common to everyone. How Much Works evokes both the glow of love and the chill as it wanes.
For the chance to win a download copy of this week's Album Of The Week, Triple R subscribers can enter here before Sunday 31 May 2020. We have a prize policy of 1 album per subscriber per month so we can share the love and make it fair for all!